It had a large hook stuck in its belly, and bumped the diver until he took a look and extracted the steel.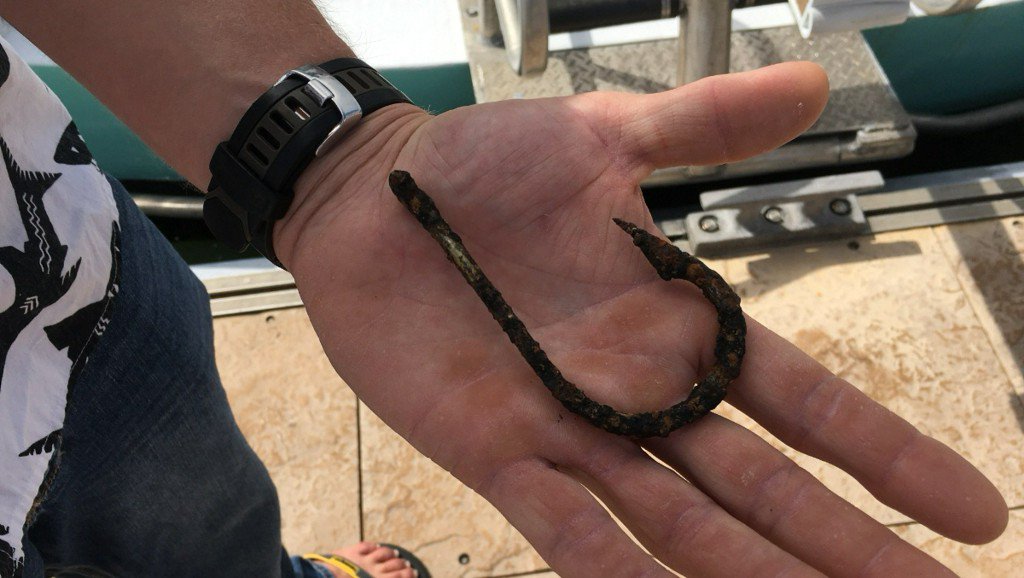 What a guy!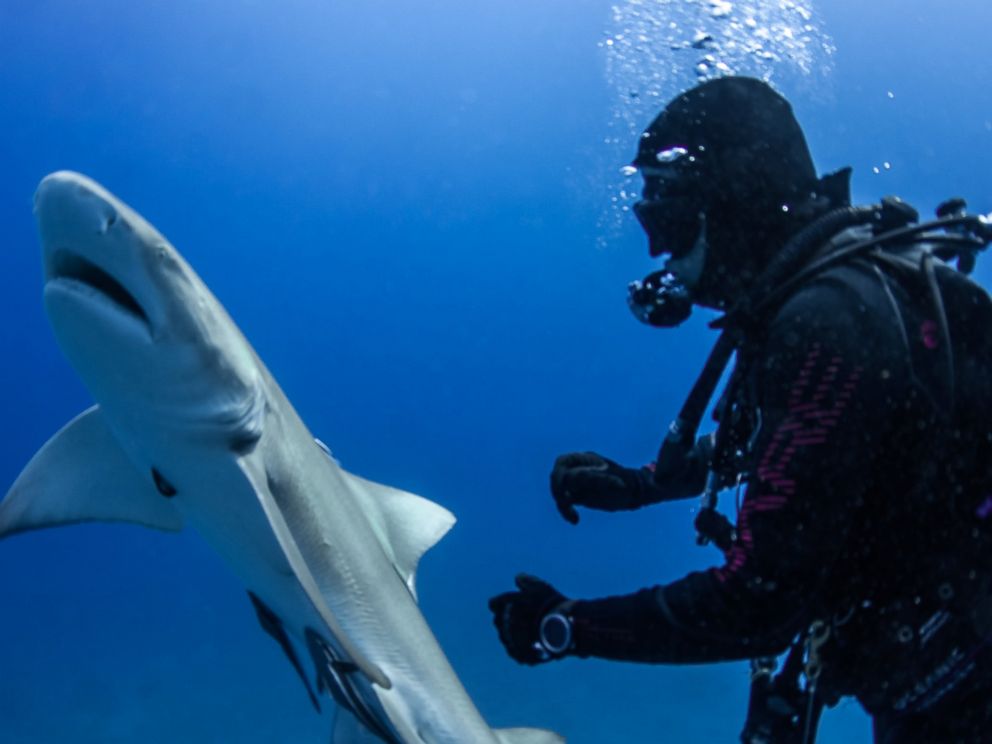 After Eccles removed the hook, the shark swam away, only to return several times. At one point, the shark swam right up to a video camera, which Eccles believes was its way of saying "thank you."
Sharks are often portrayed as mindless. Clearly, they aren't.