So far, the body count in St. Petersburg, Russia stands at eleven following an explosion on a subway train car that is believed to have been the result of a terrorist act. Many more have been injured by the blast.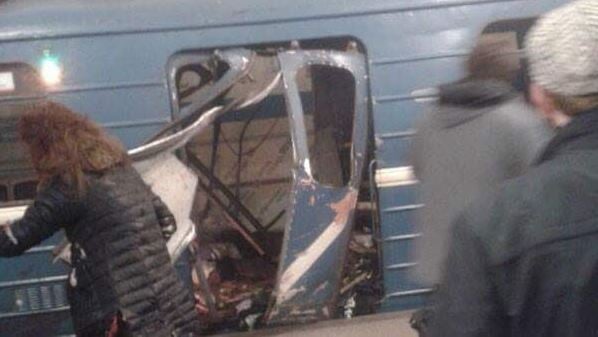 In related news, laptop bombs may escape detection during the usual airport screenings, so they are banned in carry-on luggage originating in eight countries, prompting a lawsuit from Samsung related to infringement of their patented exploding electronics.
It's interesting that a ban on exploding electronics in luggage originating in eight countries elicits no perceptible outrage, although Trump's temporary ban on travel originating from six of those same countries causes a media uproar.