It appears that Kim is increasingly unpopular among his North Korean peeps. Anti-Kim graffiti has been found in one town, while in another, leaflets advocating his overthrow prompted house-to-house searches and handwriting analysis in an effort to locate the perpetrators. Significantly, even members of his own military have got into the act:
April 14 (UPI) -- North Korean officers and soldiers suspected of slandering Kim Jong Un are under investigation.
Members of North Korea's second army corps have been placed under arrest for mocking the North Korean dictator, a source in the country's South Hwanghae Province told Radio Free Asia.
Jokes comparing Kim to a kindergartener and a mental patient began circulating through the military, together with a derisive reference to him as "Kim squared". Retribution is certain to be "merciless".
But it seems entirely possible that Pudge is finding resistance from within, which might explain why the Chinese have recently moved 150,000 troops to the border.
In a move that's almost certain to irk both Russia and the Europeans, the USAF is deploying F-35A "Lightning" aircraft to Europe this weekend.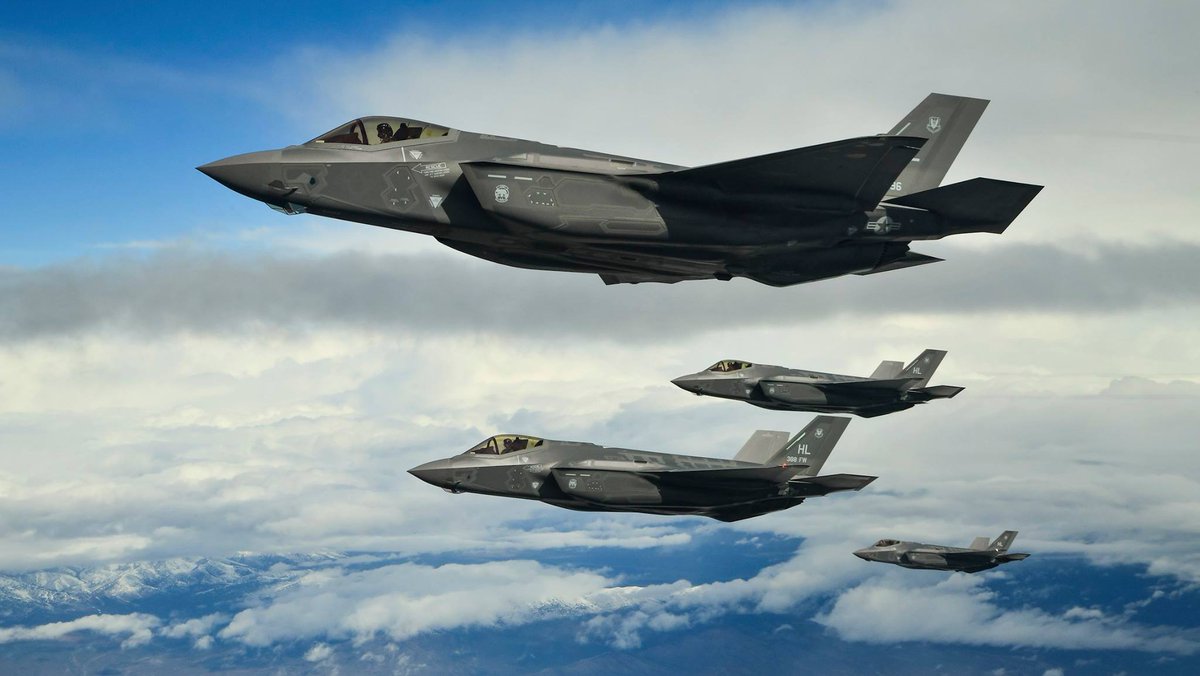 As if they didn't have enough to deal with over there, what with the "refugee" crises and increasing tensions with Russia, they'll now have to contend with aircraft parts falling from the skies.