As you may recall, during a recent battle in Berkeley, an "AntiFa" guy hit a "Trump supporter" in the head with a bike lock and then bravely ran away.
Oh my. 4Chan have identified the pansy: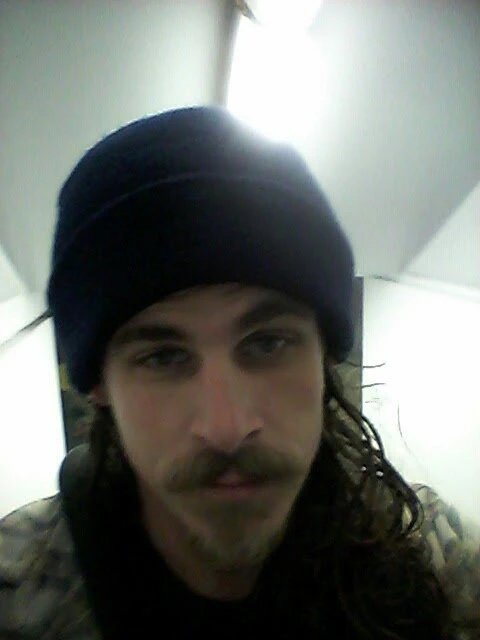 Diablo Valley College professor Eric Clanton has been unmasked by a group of online free speech advocates. Clanton is a professor of philosophy at Diablo Valley College.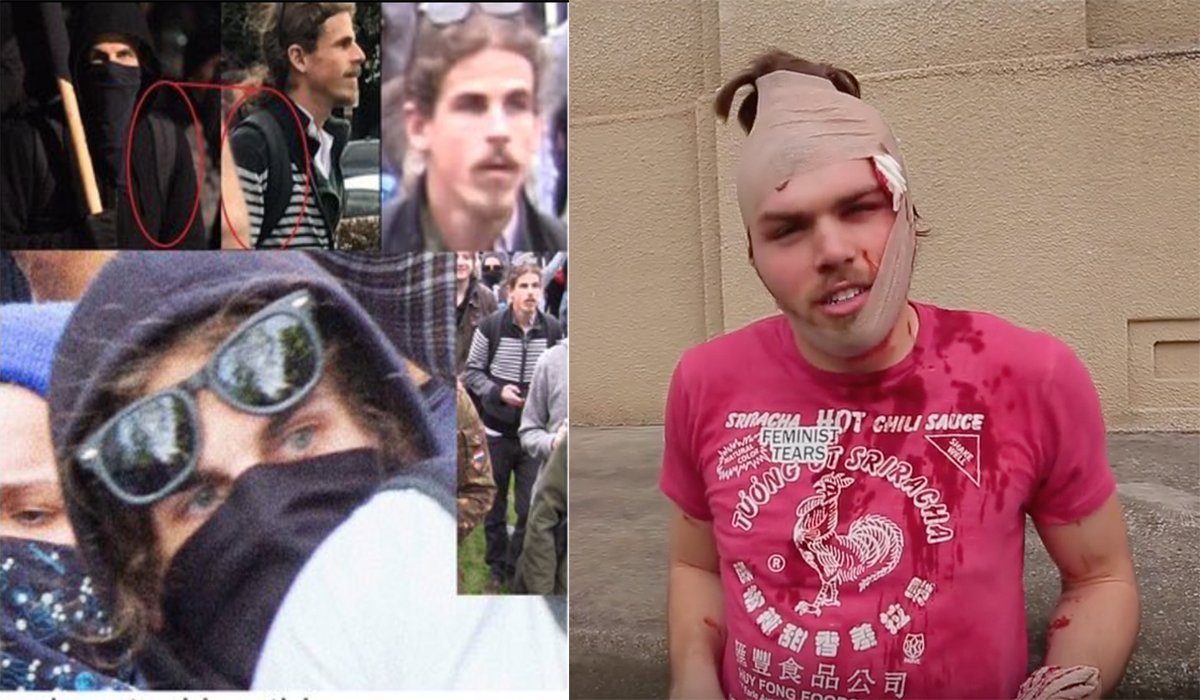 Victim Sean Stiles is pressing charges against Antifa Professor Eric Clanton.
Here's hoping little Eric can make good use of his upcoming downtime in prison; 4Chan moved on and identified him in a total of seven similar incidents, and the perfesser has reportedly been arrested. That is unconfirmed, at present.