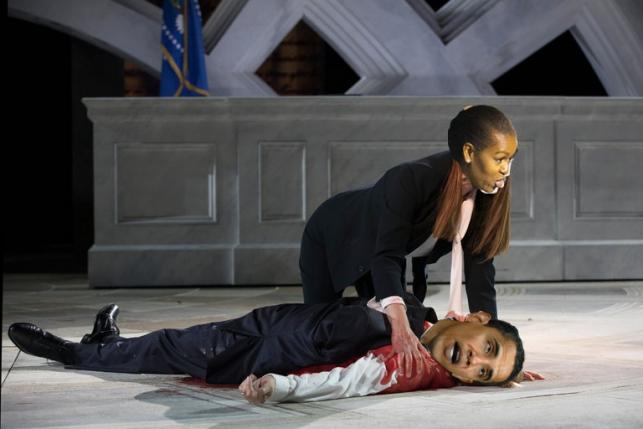 It appears that Scott Pelley was an "anchor" for CBS evening news but is now no longer employed in that particular gig. What he plans to do next, if anything, I've not heard. But then, I rarely bother with television news, and with good reason. Here's what he had to say on the day following the shooting of Republicans on a baseball field:
It's time to ask whether the attack on the United States Congress, yesterday, was foreseeable, predictable and, to some degree, self-inflicted.
Um, wrong. For one thing, it wasn't an attack on the United States Congress.
It was an attack on Republicans by a deranged Bernie Sanders supporter (is there any other kind?) who held and nurtured a deep and abiding hatred of Republicans; a manifestation, in other words of the increasingly violent Left.
There was nothing that was "self-inflicted" about it, despite what a guy who made a living reading news stories from a Teleprompter may wish to believe.
Having failed to sell us on their vision of utopia, the Left is now turning to weapons and terror - again. After all, it worked well for them when they founded the Ku Klux Klan, who also covered their faces when conducting business. The only thing that's changed is that these folks favor black costumes, rather than white ones. Blood's not as apparent on black clothing.