Maxine Waters and Nancy Pelosi were on the docket at the #ResistMarch, an amalgam of leftist malcontents, and the House Minority Leader looked on as Waters attacked Trump and once again called for his impeachment.
"He's not my president," she yelled to the delight of the audience. "He's not your president! He lies. He cheats. He's a bully. He disrespects us all," she said.
Moments later, with Pelosi standing just feet away, Waters led the crowd in an "Impeach 45" chant.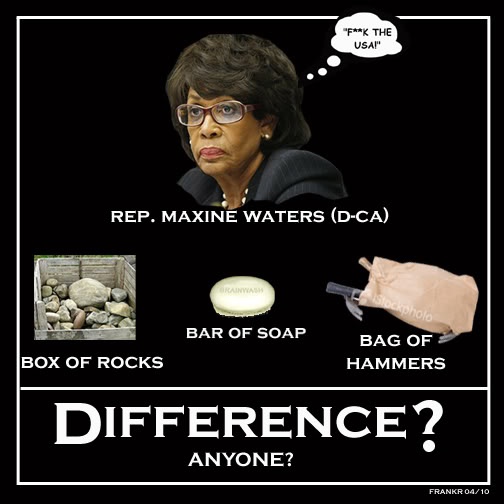 Boy, they really get out of control when they lose. I have never seen Republicans or Independents behave the way these Democrat losers do, but I really hope they keep it up.