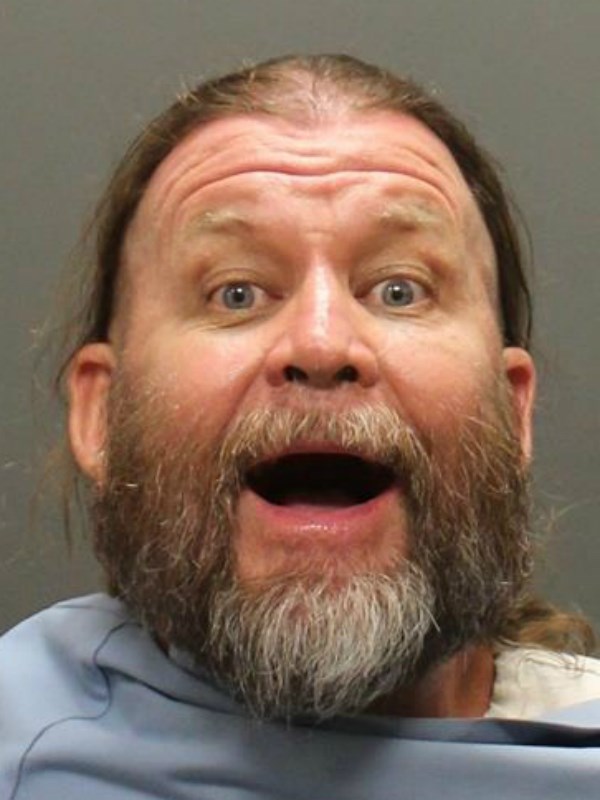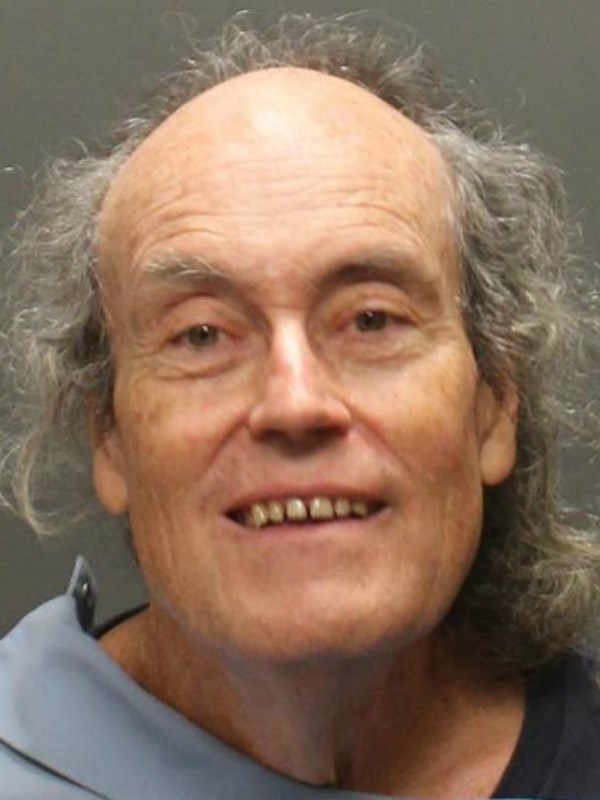 Outside of Republican Senator Jeff Flake's Tucson office, two people arrested. A staff member alleging one alluded to the shooting of Minority Whip [sic] Steve Scalise. Saying quote: "You know how liberals are going to solve the Republican problem? They're going to get better aim."
Only NBC reported on the antics of the pair of geriatric jihadists, aged 59 and 70, respectively.
Imagine the breathless reporting that would have occurred had these two been conservatives at a Democratic's office. It'd have been all over the news last night.