PORTLAND, Ore. (AP) — The Oregon House has advanced a $10 million reproductive health care bill that would require all insurance companies across the state to cover abortions and a variety of other reproductive services at no cost to the patient — regardless of income, insurance type, citizenship status or gender identity.
The bill, dubbed the Reproductive Health Equity Act, now heads to the Senate after passing the House in a 33-23 vote Saturday — one of the last major contentious policies the Democratic majority is trying to get done before the 2017 legislative session ends in 10 days.
The bill would also allocate almost $500,000 during the 2017-19 budget period to expand cost-free reproductive health coverage, including abortions, to immigrants who are otherwise ineligible for insurance under the Oregon Health Plan — the state's Medicaid program that currently spends nearly $2 million a year to pay for roughly 3,500 abortions statewide.
In a state that claims it's broke - despite the fact that the state received over $1 billion in additional revenue over that of the last biennium - our Democratics (many out-of-state transplants from back east), who oppose the death penalty for convicted murderers, have no such qualms when it comes to using large sums of "scarce" taxpayer dollars to kill babies. They demand more money to pay for "services". What an interesting, albeit hypocritical, mind-set.
Meanwhile, California, which is also flat-broke, is fighting over a $400 billion "universal health care" plan. They may not be able to pay for it, but proponents have gone so far as to lob death threats against opponents.
California Assembly Speaker Anthony Rendon last week shelved the plan, which the state Senate passed earlier this year. Rendon said the lack of a funding mechanism in the bill meant the package amounted to a shell, without the ability to actually deliver the care and coverage it promises.
Rendon likes the concept in principle, but had the audacity to ask to see a funding mechanism.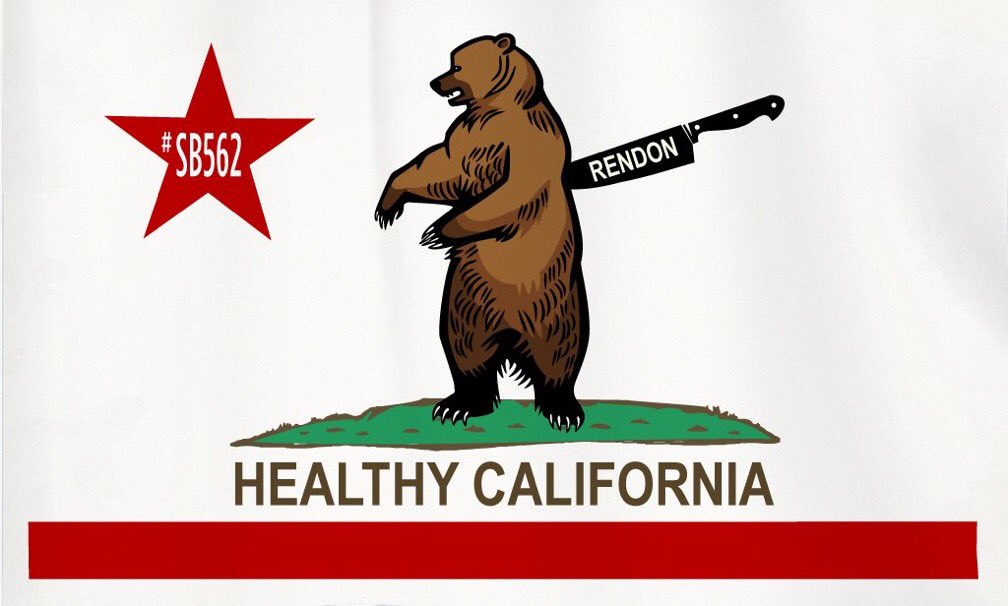 Really, "give us free health care or die"? And the people behind this is the California Nurses Association? Make no mistake; rabid Leftists are certifiably insane. And if it's all the same, I'd not allow a member of CNA to draw a blood sample, much less do anything else.