According to the Indian environment ministry, 1,144 people were killed in elephant and tiger attacks between April 2014 and May 2017. Experts say the numbers could be much higher if attacks by leopards and other wild animals were included in the list.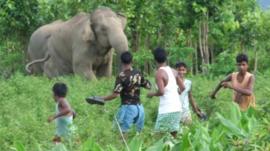 And it's not just confined to the weeds - there was a leopard attack recently at a school - they're moving into suburbs and other urban areas. On the one hand, it can be seen as a success story for India's conservation efforts. On the other hand, a lot of people are paying a high price.
60% of Asia's elephants are in India, and they kill about 500 people each year.
66% of the world's tigers live in India, and the populations are increasing, as are leopard populations. So people are encountering elephants, tigers, and leopards much more frequently. For obvious reasons, the fear level is increasing.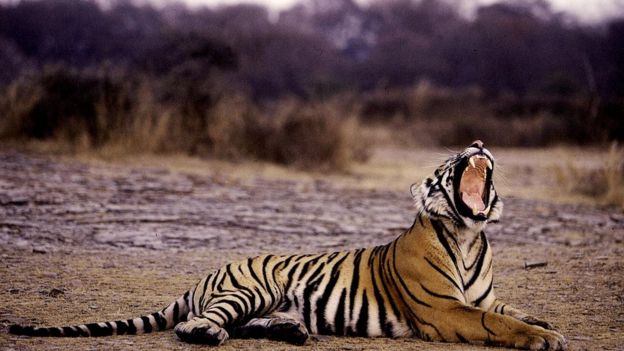 But the fear level is likely responsible for the death and injury tolls; many people simply lack the knowledge and skills to deal with big wild animals. First order of business: you don't run.