You may remember the professional college student who championed "free" birth control for women as part of Obamacare - which basically translated to "you guys pay for it". That's one thing that always irked me. Why should our premiums increase to pay for "free" stuff for women who want to have sex with no consequence?
Donald Trump's government has issued a ruling that allows employers to opt out of providing free birth control to millions of Americans.
No, that's only sexually active American Women. And it's obviously not free, since we're expected to pay for their choices in life.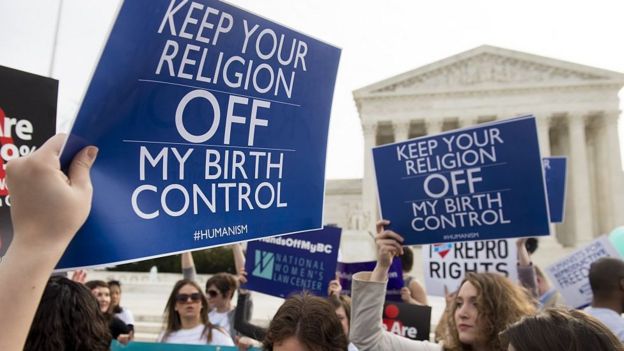 Keep your birth control - and your hand off my wallet. How about spending a little less money on cosmetics, honey? Oh, good heavens, no! Why, that's an "anti-woman" attitude!