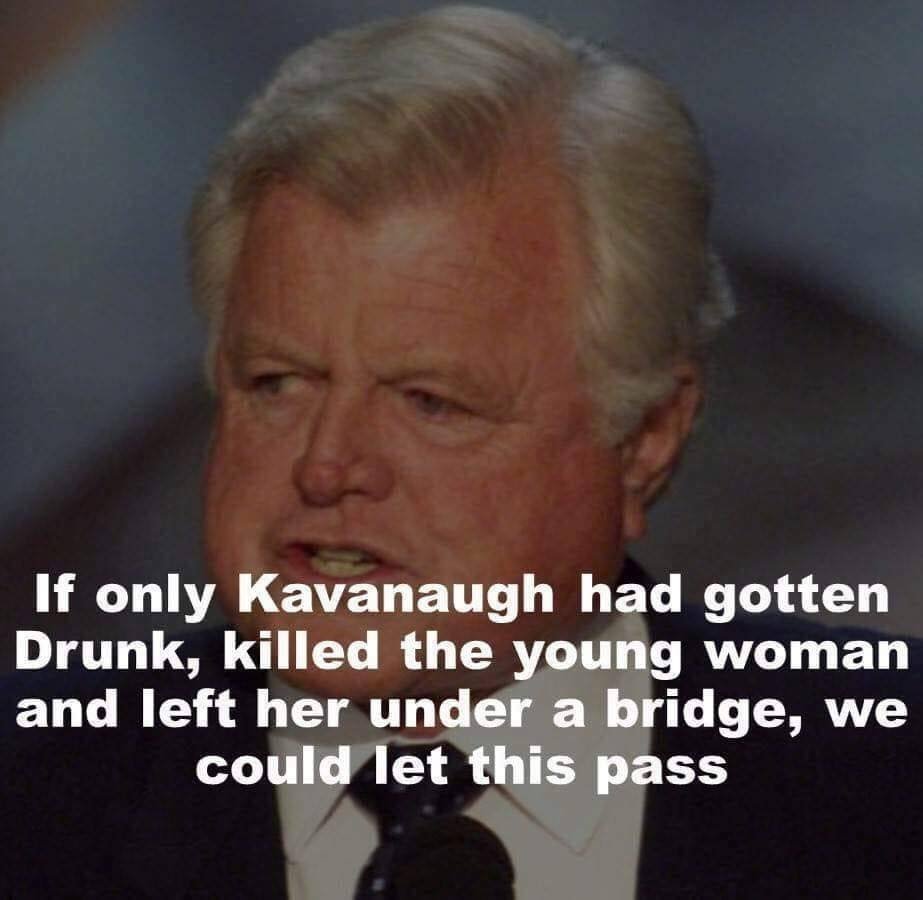 "I just want to say to the men of this country just shut up and step up. Do the right thing for a change," Senator Mazie Hirono (D-HI) slams treatment of Supreme Court nominee Brett Kavanaugh's accuser.
Christine Blasey Ford, the liberal California professor who's accusing Supreme Court nominee Brett Kavanaugh of sexually assaulting her 36 years ago, is demanding a "full FBI investigation" before she agrees to grace Congress with her presence to testify.
Why doesn't Ford just ask for $400 million in cash to be delivered in an unmarked cargo plane in the dead of night while she's at it? Oh yeah — because Barack Obama is no longer president.
Crazy Mazie sounds more than a bit sexist; she's full-bore off the walls crazy.
And quite obviously, Chrissy has nothing other than hatred for conservatives.