Maybe they should just go back to eating Tide pods, or something equally constructive. 16% of them "aren't sure" whether the planet is flat or whether it's spherical. But they should determine firearms policies....
Young millennials, ages 18 to 24, are likelier than any other age group to say they believe the Earth is flat (4%).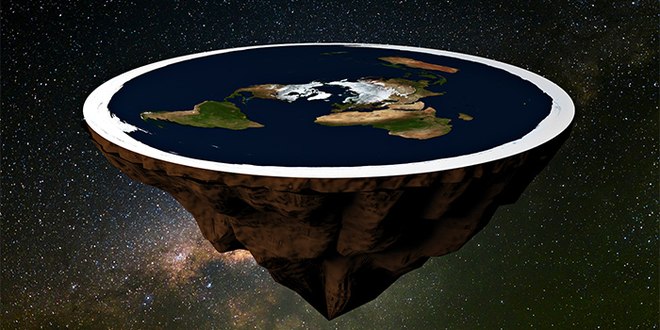 The "leaders" of the future.