How reassuring!
Department of Homeland Security has just announced that it intends to compile a comprehensive list of hundreds of thousands of "journalists, editors, correspondents, social media influencers, bloggers etc.", and collect any "information that could be relevant" about them.
This is to say that DHS may not have a clue as to what could be relevant, so just to be on the safe side, they'll note everything they find about you. The motivation for constructing the monstrosity known as DHS was portrayed as necessary for fighting terrorism in a post-9/11 world, but these programs have nothing to do with terrorism; you are now the enemy.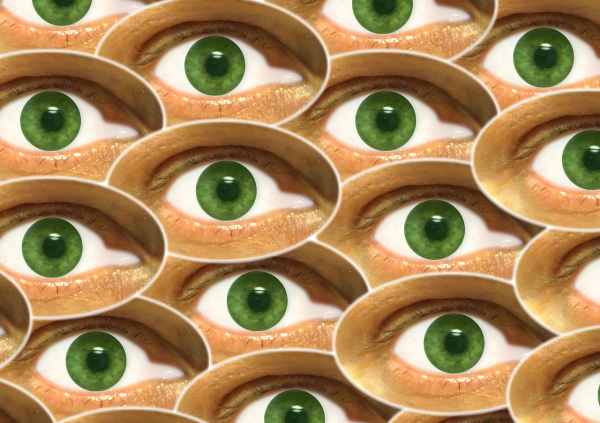 Makes you want to run right out and order an Alexa, doesn't it? There's a reason why DHS built that huge server farm in Utah a couple of years ago.