"To Kill A Mockingbird" and "Huckleberry Finn" have been yanked from school curriculum in Duluth, Minnesota because the books use the term, "nigger" and their delicate eleventh-graders might be upset by that.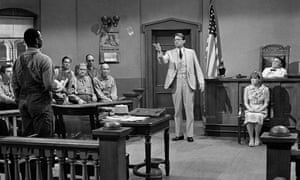 There have been no complaints, but:
"We felt that we could still teach the same standards and expectations through other novels that didn't require students to feel humiliated or marginalised by the use of racial slurs," said Carey.
Because school administrators, after all, know best about everything. That's why they "work" in local school districts in places like Minnesota and Mississippi rather than, say, JPL, NASA, or a National Laboratory.
In Mississippi, students are allowed to read "To Kill A Mockingbird" - if they have a note from their parents.
It's "hurtful", you know.
Welcome to Generation Snowflake.