An American Airlines flight heading to LaGuardia was struck by lightning, much to the surprise (if not delight) of all aboard yesterday evening, so they diverted to JFK, which has longer runways.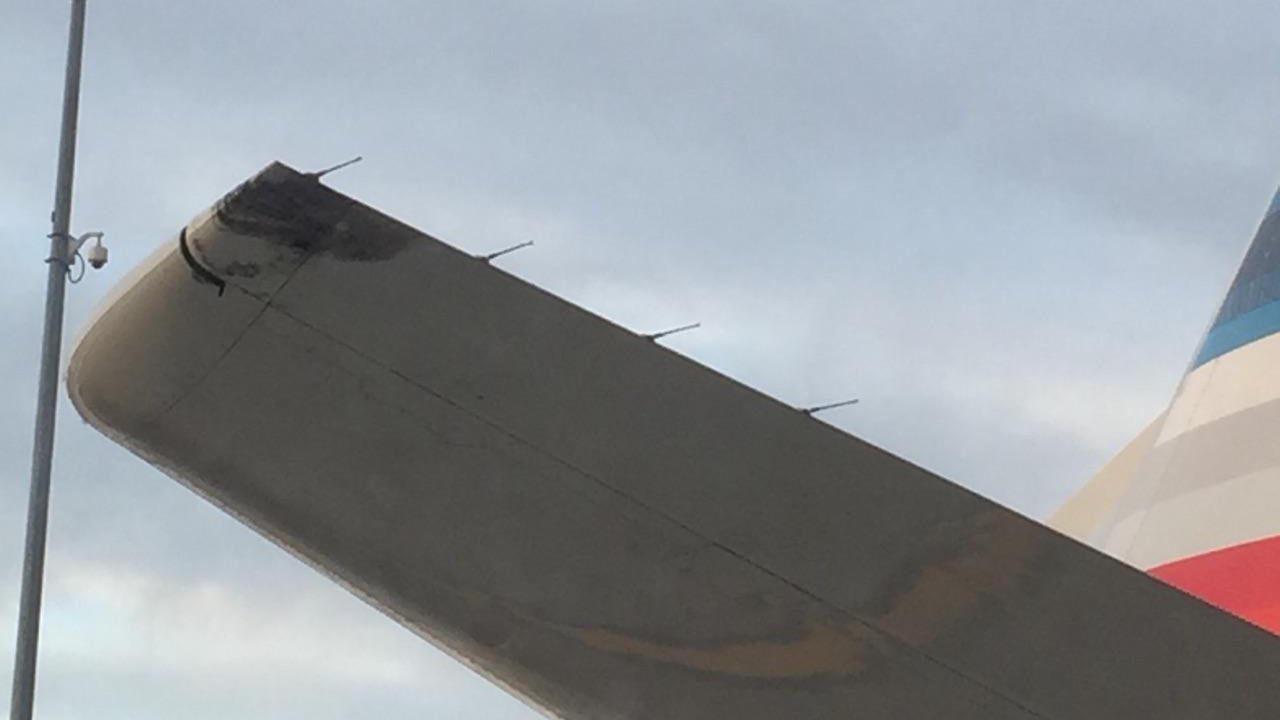 "There was a flash of light, a big explosion, the plane dipped about a hundred feet, I don't know, it felt like I was on a rollercoaster," said Lou Luca, a passenger.
"Soiled my pants a little bit, it was bad!" Luca said.
No word as to whether the airline is offering replacement underwear.