Secretary of State John Kerry said in Vienna on Friday that air conditioners and refrigerators are as big of a threat to life as the threat of terrorism posed by groups like the Islamic State.
Just how did Lurch get to Vienna? Certainly not in a big, air-conditioned, CO2-spewing plane! Undoubtedly, he swam the whole way. Because he believes in leading by example.
Right. Just as they all do.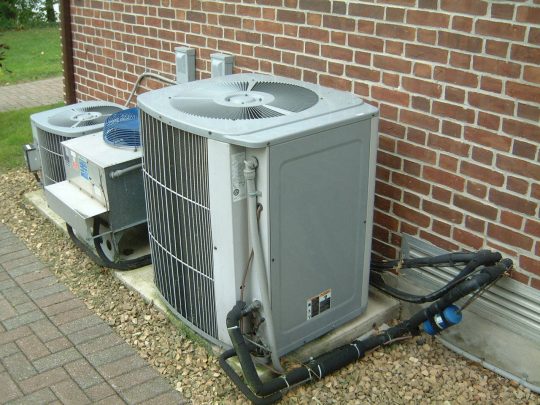 <--- The REAL threat!