Barry's reportedly buying a house in the desert - complete, naturally, with putting greens. Because, you know, nothing says "sustainable" like maintaining putting greens in a desert.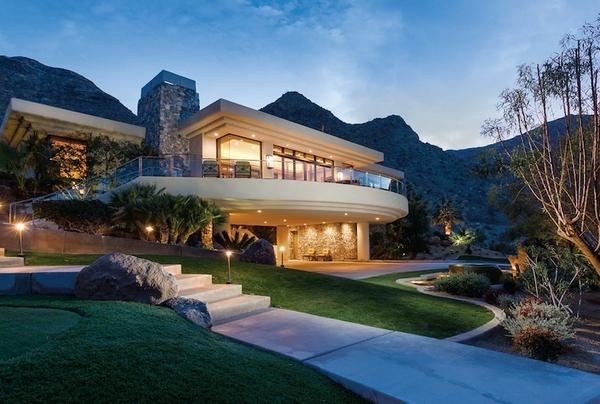 The house is part of a 3.29-acre estate. The 6,100 square foot main home has four bedrooms and 4.5 baths, and there is an additional 2,000 square foot casita with three bedrooms, three baths.
The little casita's probably needed to house his Secret Service detail....
Be sure to curb your energy use, little guys, and don't forget to conserve water.