In Antarctica.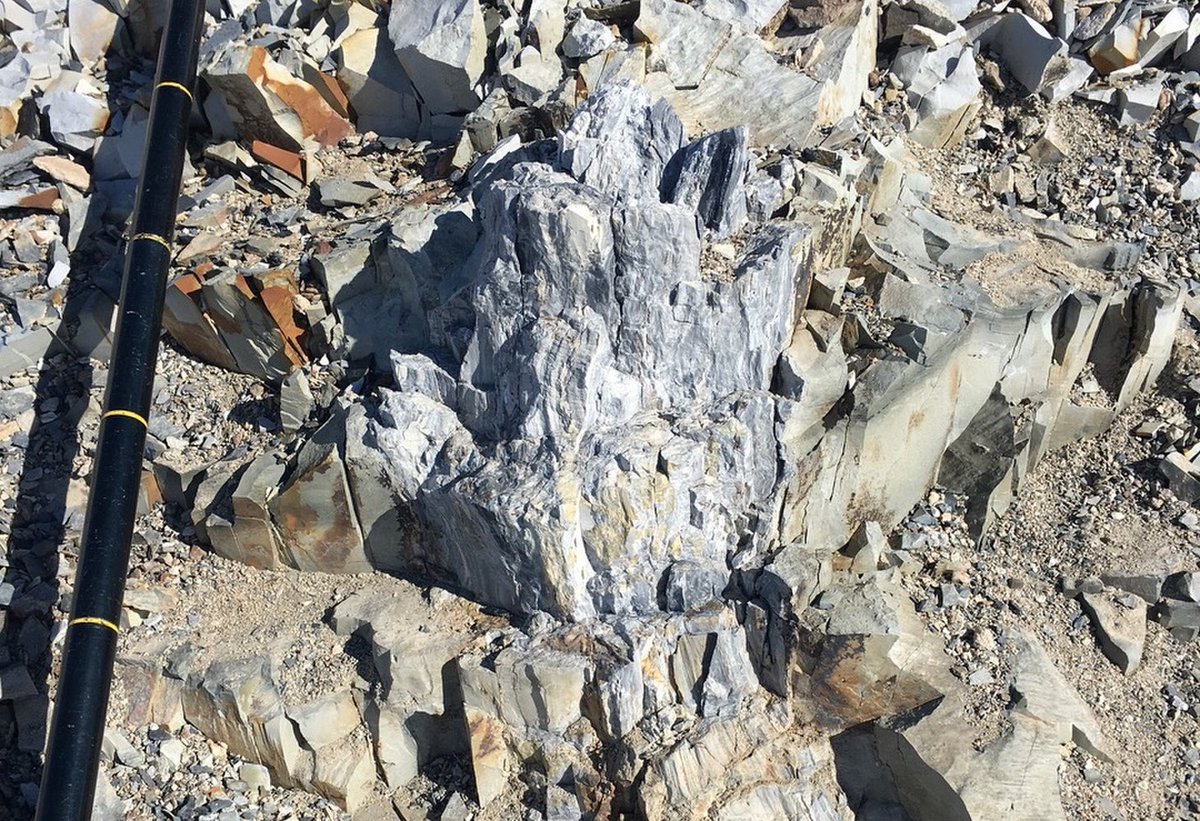 Yes, long before man-made global warming/global cooling/climate change, Antarctica was forested. The specimens look similar to the petrified forests in Yellowstone National Park, which were fossilized when volcanic materials buried the living trees. In fact, it used to look sort of like the south island of New Zealand:
It had all kinds of plants, including boreal forests like you can see in present-day Siberia. It's too bad that humans froze the place up; now it's entirely glaciated.
Darn those people to heck!