The feds flooded one of Houston's richest neighborhoods when hurricane Harvey hit, hoping to save the rest of the city. It sort of worked, although the blowback's underway.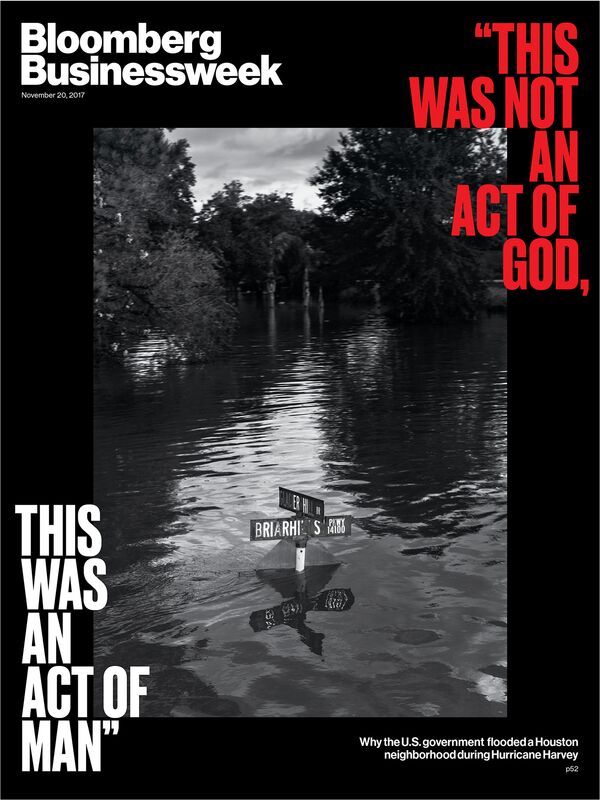 You don't want to mess with the homes of the ultra-rich, because they hire bucket-loads of lawyers. Thus far, at least eighty lawsuits have been filed against the feds. Basically, it looks as though the U.S. Army Corps of Engineers waited far longer than they should have to open flood gates at two reservoirs, in what they amusingly referred to as a series of "controlled releases".
They might have released water at a rate of around 1000 cubic feet per second, but they waited until the reservoirs were about to fail, then released some 13,000 feet per second. As one resident put it: "They pushed us onto a grenade to save the rest of the city."