They didn't exactly recompile the firewall code to get to Podesta's emails, or those at DNC. They just phished around, and the Democratics were dumb enough to bite.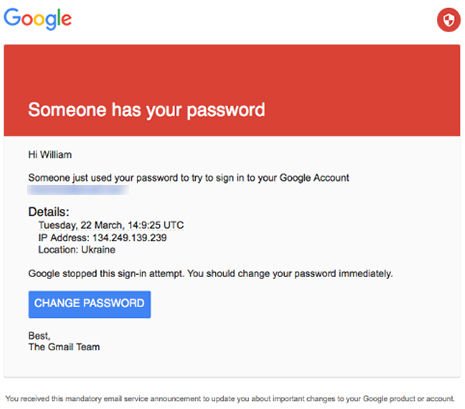 So it wasn't actually hacking; the Dumbocrats involved simply clicked the box to change their passwords without bothering to verify the source of the "Google" warning. Probably because doing that would require thought. Democratics are big on reacting, they're big on emotion, but not so much on thought -that involves effort.
The technique is known as spear-phishing, and commonly used to gain access to user accounts. And these ignorant dummies are supposed to run the country? Well, into the ground, perhaps.
Facepalm.