The FCC plans to auction off spectrum in the 600MHz range, transferring it from broadcast television to wireless phone service providers. And Comcast has filed to participate in the upcoming auction.
The chance to buy low-band spectrum is seen as a golden opportunity for T-Mobile USA and other smaller carriers to improve their networks and compete more effectively against AT&T and Verizon Wireless.
But it also offers potential for companies that aren't currently wireless carriers, like Comcast.
That's because in order to keep the two biggest players in the US cell phone market, AT&T and Verizon, from dominating the auction, the FCC plans to set aside spectrum for companies with limited spectrum licenses. Comcast, of course, sees this as a great opportunity to buy into the smartphone game.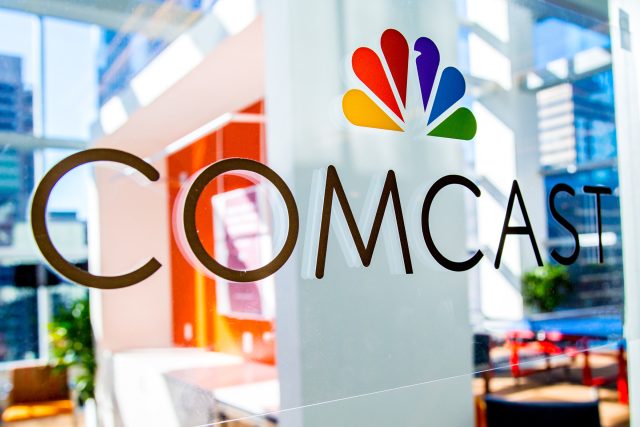 This is not a promising development, as anyone who's dealt with Comcast over the years can attest. On the positive side, if they get into smartphone service, they're going to find that it's a whole different world - rather than enjoying what essentially amounts to a monopoly, as they've had with cable, wireless is pretty fiercely competitive.
I'm not sure how they'll deal with that; they're sure to want to sell you a phone rather than just sell you a SIM for $10. I don't have a contract; I bought a SIM and prepay. Works for me.