Li'l Kim's hopping mad, shaking his pudgy fingers now at operators of a terrapin farm because with a major anniversary celebration coming up, they have not produced any lobster.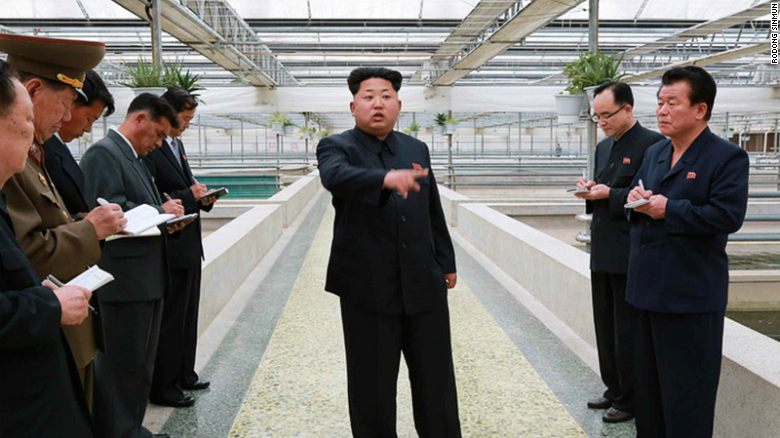 North Korea is preparing to mark the 70th anniversary of the Korean Workers' Party (WPK), likely to be a lavish affair celebrated with the types of food the majority of North Koreans can only dream of. But with the importation of luxury items halted because of United Nations sanctions, the reclusive state needs to produce its own -- and that includes lobsters.
Fortunately, he appears disinclined to shoot them with an anti-aircraft gun.