AUBURN, Ky. (AP) — Amish residents of a western Kentucky town are fighting back against an ordinance requiring large animals to wear collection bags to catch their droppings, arguing that the law unfairly singles out their community.
Uppity Amish up in arms....
Further south:
SHELBY COUNTY, Ala. –  According to an update from Colonial Pipeline, one person was killed and another five people were taken to Birmingham area hospitals following an explosion on the gasoline pipeline in Helena Monday afternoon.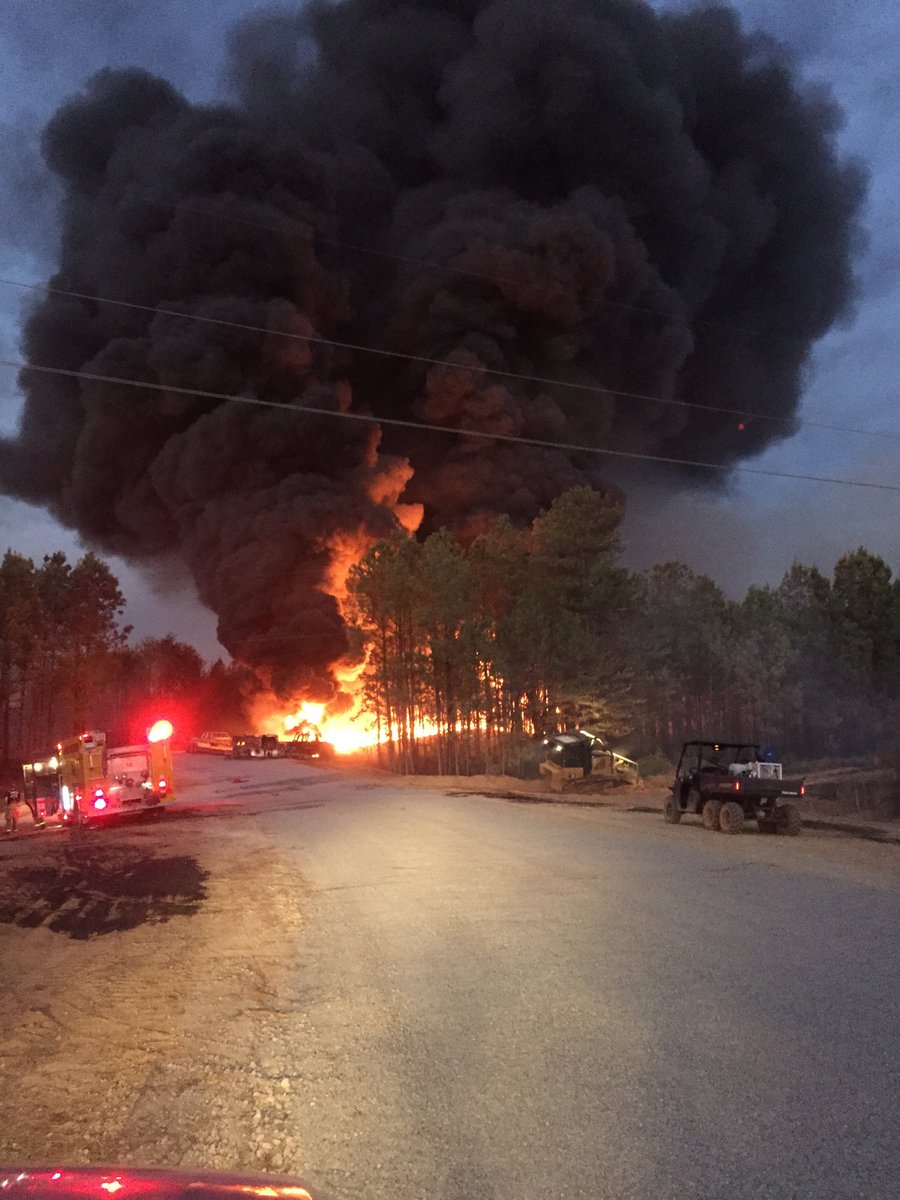 This is the same company whose gas line sprang a leak in that area last month, about a mile west of the explosion site. That event yielded no casualties, but resulted in fuel shortages across several southern and eastern states. As the company has shut down both of their pipelines, there will be additional shortages. Perhaps the company should replace its two existing pipelines.
This event will likely also add fuel to the fire in the Standing Rock oil-line controversy.