The U.K. has them, and for the most part they've been very effective in ensuring that citizens by and large don't have such weapons. So criminals have turned to alternatives, and one growing in favor among that class appears to be acids.
He said that in recent years the UK had seen around 400 acid attacks a year, but that the real figure could be double that because the attacks were intended to intimidate victims into silence.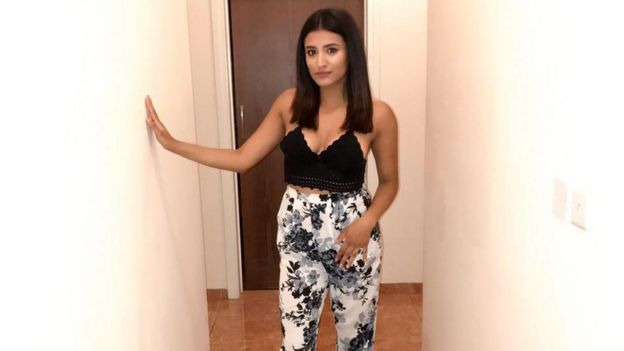 An attack on the first day of summer this year was directed at this woman and her cousin, who were out celebrating her 21st birthday.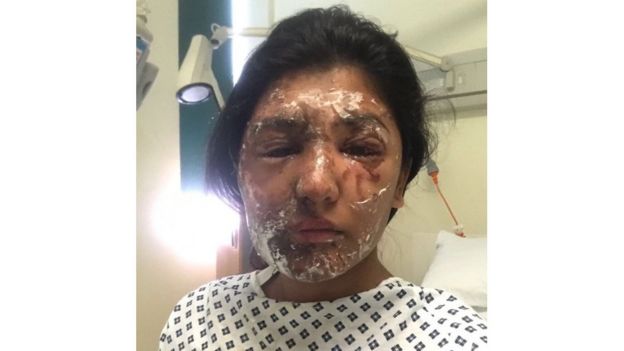 Her left eye has sustained damage, among other disfigurement to her body. A student, she hoped to go into business management.
That goal appears in question, at this point. As for her cousin, he was placed into an induced coma in order to treat his extensive injuries. Gun control? Thugs are nothing if not inventive.
But gun control might be useful here in Portland, as Wednesday night a Taco Bell in northeast was the scene of a spicy hot offering:
Gunfire damaged several vehicles, including a TriMet bus Wednesday night near Northeast Martin Luther King Jr. Boulevard and Lombard Street, Portland police said.
Officers found evidence of gunfire in the parking lot of Taco Bell, located on the southwest corner of the intersection, police said. Witnesses told police a suspect appeared to be shooting at a person in a car but struck the bus instead.
It's unclear if the perps are making a run for the border, but it is clear that they couldn't hit the broad side of a restaurant.
Those idiot gangsters don't even aim; they just point a gun in a general direction and pull the trigger.