This idiot retains her job as a middle school "teacher" in Oakland? They have some pretty lax standards there.
Felarca, an organizer of many anti-fascist demonstrations in Berkeley, has a history of publicly advocating for violence against her political opponents.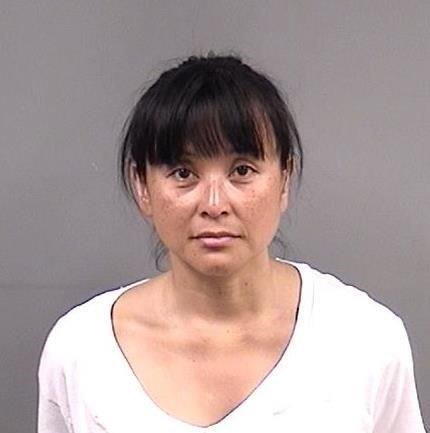 Fortunately, at 47, she won't have many more good "scuffling" years left in her. This time, she's been charged with battery and resisting arrest. She is currently out on bond for felony assault and misdemeanor rioting charges, related to an incident in Sacramento. If convicted of the felony, the school district may have to fire her.
The way public employee unions "negotiate" contracts, the district probably can't fire her unless she's convicted of a felony.