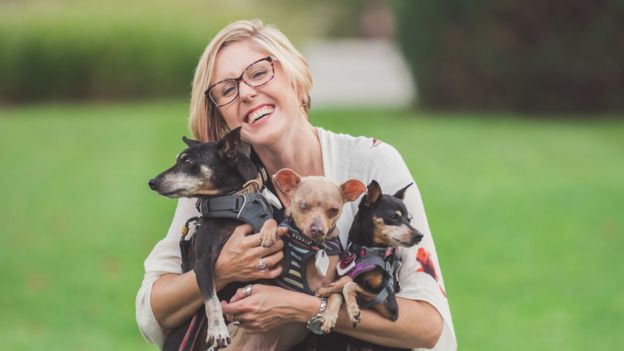 The poor girl has all kinds of trouble when it comes to finding guys to date. She has no romantic life, much less a sex life. It seems that guys tend to back away when they find out that she's an abortionist.
And it's not just the potential partners who treat her differently from other women.
"Even friends judge me," she said.
Maybe she should have chosen a different career trajectory.
Surprisingly, she doesn't seem to surround herself with cats....