Yesterday, linebacker Edwin Jackson and a friend were struck and killed after a drunk 37 year-old serial deportee drove  down the emergency shoulder of I-70 and managed to take them both out as they stood behind their car.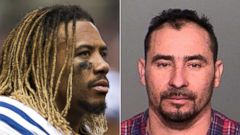 Jeffrey Monroe, 54, was driving with Colts linebacker Edwin Jackson, 26, early Sunday when Jackson became ill, the Indiana State Police said. Monroe had pulled to the side of Interstate 70 and both men were standing outside the car when a Ford F-150 drove onto the emergency shoulder, hitting both men, police said.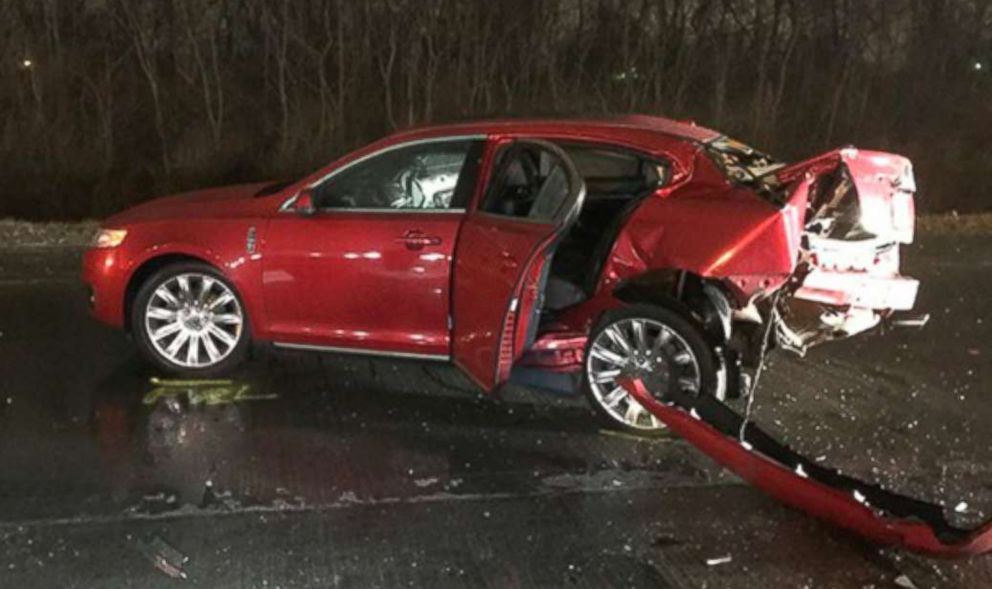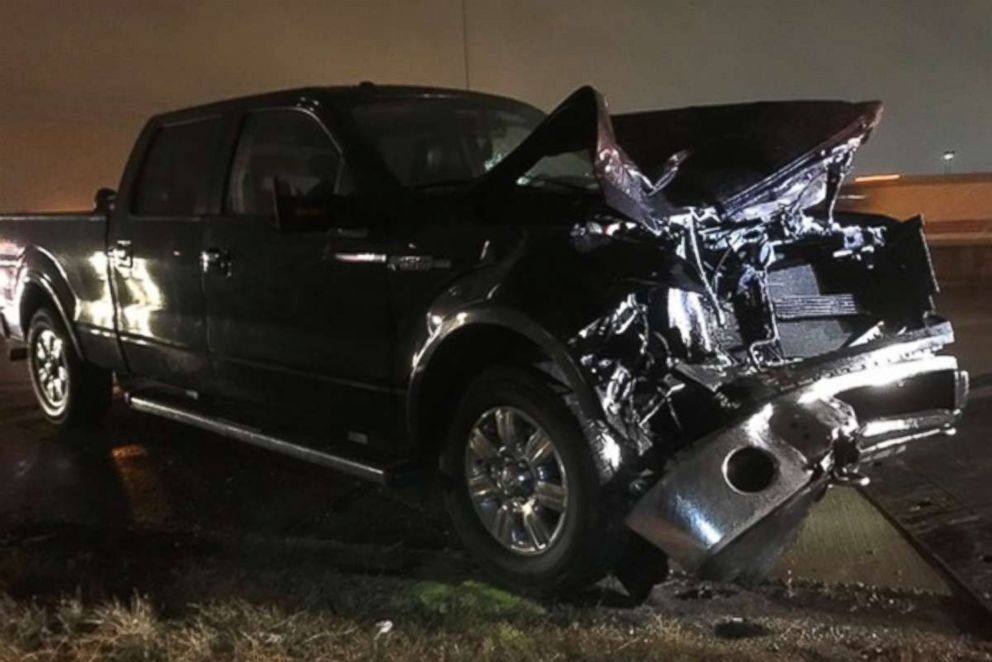 The suspect, Manuel Orrego-Savala, 37, fled on foot and was later apprehended, police said.
In addition to driving drunk, the Guatemalan - who was once again in our country illegally - was driving without a license. Unlike here on the Left coast, Indiana police work with ICE, who have placed a hold on Manuel. And you can bet the Indiana cops aren't going to release him. It's the Midwest; they're not into San Francisco or Portland-style virtue signalling.