Crows are increasingly becoming problem animals.
During the great snowstorm of early 2017, a Portland Police criminalist snapped a picture of a flock gathered next to headquarters. The crows were so numerous, and contrasted so starkly against the fresh blanket of snow, that the trees looked like mashed potatoes covered in pepper.
The flocks can number as many as 10,000 birds - which creates one heck of a lot of poop. And it's only getting worse, which is why Portland hired a falconer who flies Harris hawks to flush the crows out of downtown. The raptors do hunt birds, though not crows; still, their presence makes the crows nervous enough to vacate the area.
Nampa, Idaho has crow problems as well. They might want to consider a falconer.
In California, the problem isn't so much avian as rodent. Lots and lots of rodents. Given the politics of the state, it should come as no surprise to find rats moving in.
But the latest entrants are heavy-hitters, weighing in at 20 pounds or more and measuring 2.5 feet or longer in length, nutria are surging in as well - and they're incredibly destructive. Hailing from South America, these rodents were introduced (naturally) by folks looking to make bank in the fur industry. When that went south, the wannabe furriers just turned them loose.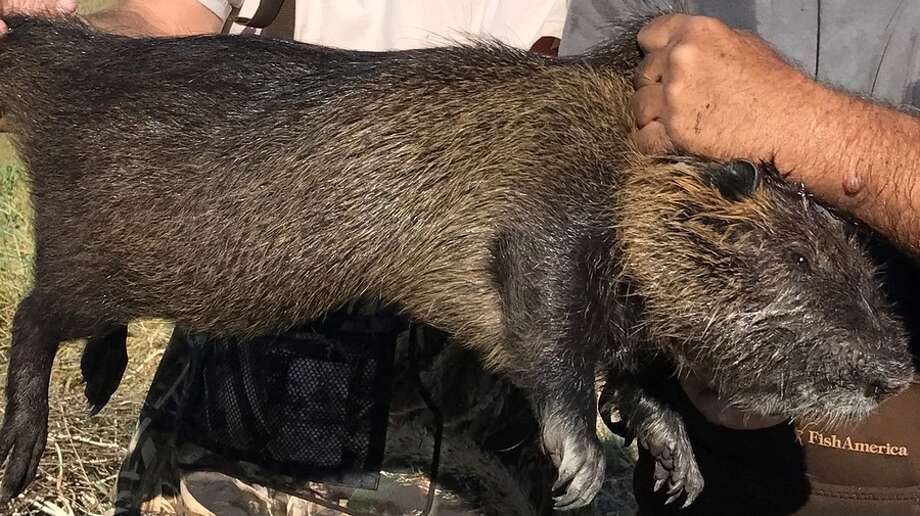 They undermine roads, destroy levees and wetlands, and just generally wreak havoc. Although rumor from Louisiana has it that they taste just like possum....