Oregon whale license plates are going into production, though why whales need license plates, even in Oregon, remains unclear.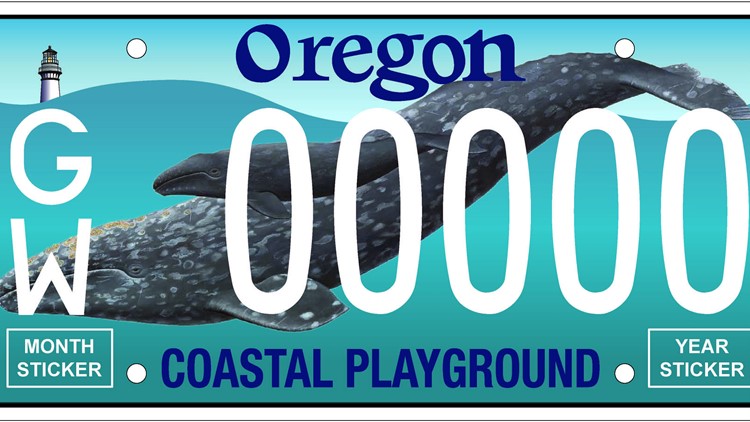 Not sure how they plan to attach them to the whales, either. But Oregon has bigger fish to fry; now that pot's legal here, growers have produced way more than the potheads can smoke - they're sitting on 1 million pounds of the stuff.
Flooded with supply, prices are dropping so much that some dispensaries in the Portland area are selling the drug for $4 a gram. That's less than half the cost of a bargain-basement batch in other US cities where marijuana is legal, like Denver and Seattle.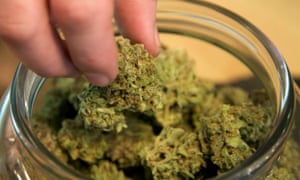 When Oregon launched its recreational marijuana program, it was common for growers to count on bringing in $2,400 per lb.
Now, some desperate growers are offering the stuff for $100 per pound. Because as cannabis flowers age, some of the chemical components that cause a narcotic high break down into slightly different components which instead cause drowsiness. Sell your Sominex stock!
And in Portland, the mayor is virtue-signalling again:
"I am going to Salem during the legislative session and I am going to ask the governor and the legislature to lift the preemption laws in Oregon," Wheeler said.
Preemption laws are in effect in 43 states, including Oregon. They prohibit city government from making laws in regards to gun control. If lawmakers lift state preemption laws, Wheeler said he will work towards passing a ban on assault-style weapons in the city.
Because they look so scary. It probably hasn't dawned on Teddy that the gangsters in Portland don't use AR-15 rifles; dey carry dey handguns in dey waistbands.
Man, it'd be nice to get some decent candidates for a change.