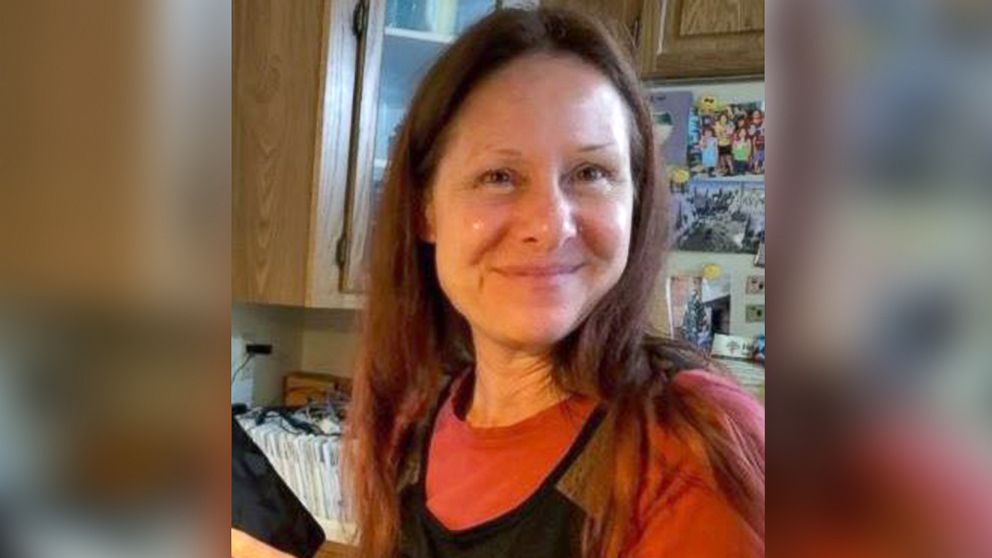 55 year-old Diana Bober went missing in late August while hiking on a trail on Mount Hood. Her body was found two days ago at the bottom of a 200-foot ravine.
Craig Roberts, Clackamas County sheriff, made the surprising announcement at a press conference later in the day that Bober was likely killed by a wild cougar, also known as a mountain lion or puma. "I want to tell you Diana Bober's autopsy was today, it was determined she died of an apparent animal attack," he explained. "Her injuries are indicative of what experts say was probably a cougar. We're waiting for final confirmation of what type of animal was responsible for this attack."
Assuming that it's confirmed, this would be the first case of a fatal cougar attack on a human in the recorded history of the state of Oregon. Presumably, the empty wine bottles and lingering scent of cheap perfume gave her away.
In other animal news:
Few of us have ever had the courage to go through with it, though: to steal a monkey. And that may well be for the best. Because a 23-year-old New Zealander named John Casford almost died trying.
John admits he was "high as a kite" when he bypassed an unsecured gate, broke through two padlocks and entered the monkey enclosure at Wellington Zoo. He had it in his mind that he was going to catch one of the zoo's squirrel monkeys—a canopy-dwelling species from the Central and South Americas—and take it home to his girlfriend. The squirrel monkeys had other ideas.
John ended up with a broken leg, two fractured teeth, a sprained ankle, and bruises on his back.
He now realizes that his attempted monkey heist was ultimately foiled by the fact that monkeys are not, as it turns out, just hairy little children with tails. They are savage acrobats that will beat the living piss out of anyone who wanders into their territory unannounced.
As if that wasn't enough, he's been sentenced to two years and seven months in prison.
Squirrel monkeys are an endangered species that typically grow to around 35 centimetres and weigh no more 1100 grams. They have the largest brain-to-body mass ratio of all the primates, live together in polygamous mating systems, and have been described as "small, nervous primates".
John found out just how nervous they can be. His girlfriend may want to reconsider her prospects.