Welp, I'm surrounded.
The United States has 161 active volcanoes – all in the western U.S. – but only 18 are classified as a "very high threat," the U.S. Geological Survey announced in a new volcanic threat assessment report. This is the agency's first update to the list of the nation's most dangerous volcanoes since 2005. Eleven of the 18 very high threat volcanoes are in Oregon, Washington, and California.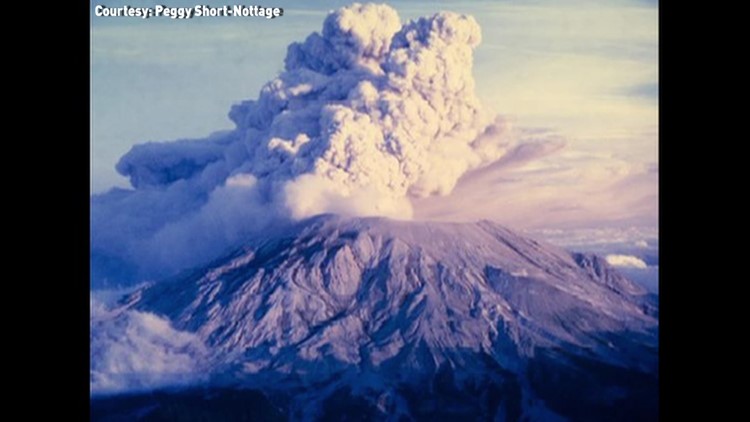 Mount St. Helens, number 2 on the list, erupted in 1980, so it seems unlikely to pull a repeat performance any time soon. Which is good, as it really sucked around here when she blew. But coming in at number 6 on their list of "very high threat level" is Mount Hood, which theoretically could blow at pretty much any time. That would be most unpleasant as well.
And then there's Mount Shasta, near the Oregon/northern California border. It's in the top five, and the last time it blew, it was devastation for hundreds of miles.
So there we have it. On a positive note, nothing's going to make it out of here alive anyway....