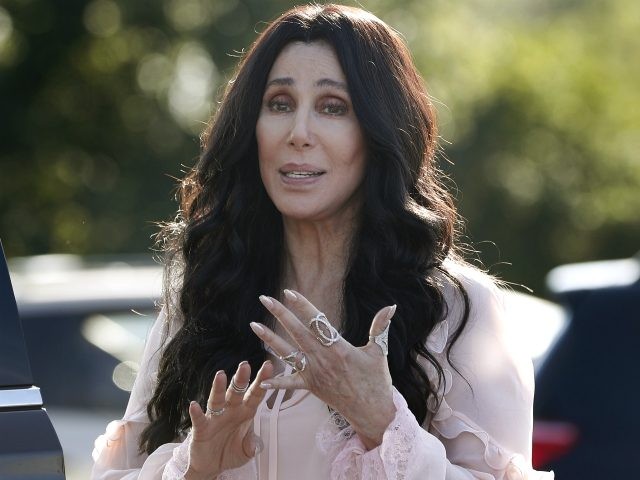 Cher still believes that she's somehow important. Huh? She's a 72 year-old Leftist who hasn't been relevant since Sonny died.
She has a long history of bizarre and unhinged tweets. Last month, she tweeted that Kavanaugh becoming part of the Supreme Court would result in all LGBT rights being taken away and all women losing "choice."
Presumably, that means women wouldn't get to kill babies on a whim.
Hmm...she was going to leave the country if Trump was elected. Still waiting for that one.
Dropped out of school at 16. Uneducated, but she could sing and look cute for a while, there. Now, who cares?
Well, her plastic surgeons probably do....