"I'm white and I'm hot", she told the two black sisters as they were waiting for AAA to come start their car, which was stalled in the apartment complex parking lot in the South Park neighborhood of Charlotte, North Carolina.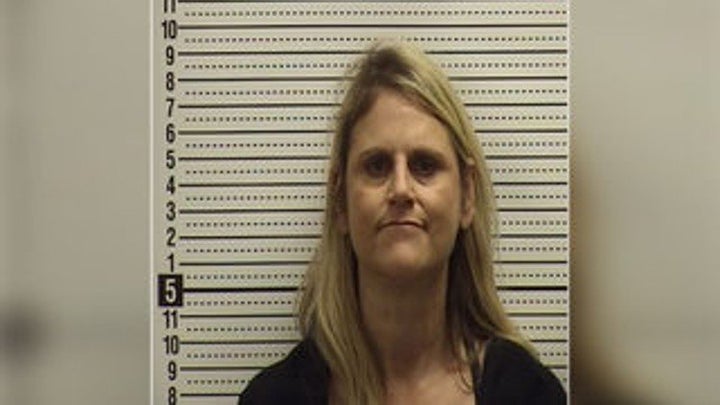 Obviously, Susan Westwood harbored an unwarranted sense of self-esteem; if that's "hot", you don't wanna know what's not.
South Park Susan, having physically assaulted one of the sisters and harassed them both, is presently out of jail - and out of her job at Charter Communications. She's also out of her apartment, because the complex managers had her evicted.
At least she still has her good looks going for her.