It's so cold and blustery that you can get frostbite in less than five minutes. On the other hand, it should cut down on the shootings and other crime in places like Chicago and Detroit. In Wisconsin, it's too cold for beer truck deliveries:
General Beer Northwest in Chippewa Falls will limit its deliveries on Wednesday, said general manager Rod Fisher.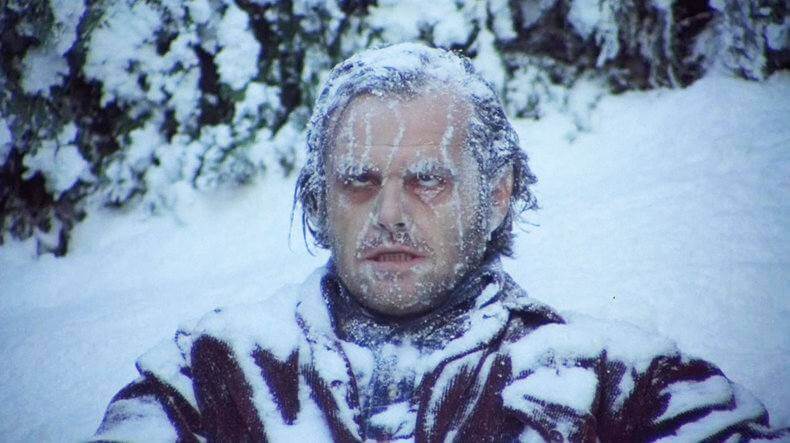 That's probably for the best; alcohol is not your friend in cold conditions.
Over in Pennsylvania, they're experiencing frost quakes - similar to earthquakes, but due to differential freezing of soil layers.
In Ohio, this guy decided to have himself a cold one - so he broke into a funeral home and performed a sex act on a corpse:
A homeless man who broke into a funeral home and raped a corpse in 2015 pleaded guilty Monday in Muscogee Superior Court. Prosecutors said Domonique Cordero Smith left DNA evidence and was caught on camera committing the offense.
On the plus side, he's not homeless any more.