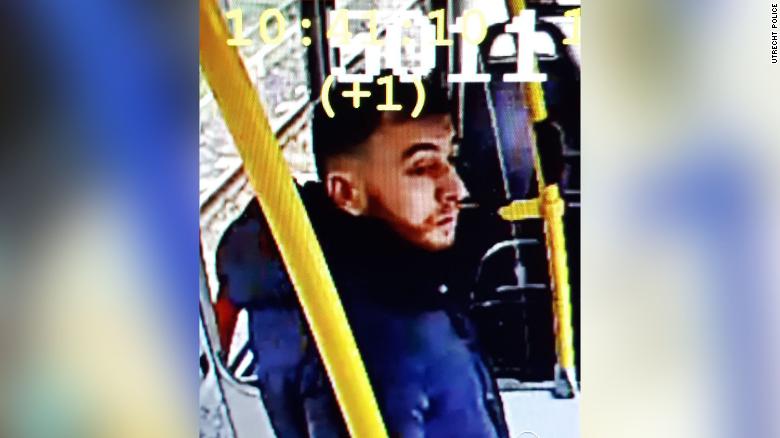 (CNN)A manhunt is underway after a gunman opened fire inside a tram in the Dutch city of Utrecht. Police have named a suspect in the case, and released a picture of him.
At least three people have died and five are wounded following the shooting, Utrecht Police tweeted.
Dutch authorities are considering "a possible terrorist motive" for the incident, which happened in 24 October Square at 10:45 a.m. (5:45 a.m ET) on Monday.