It may soon be legal for the dead to push daisies, or any other flower, in backyard gardens across Washington state.
The state legislature recently passed a bill that, if signed by the governor, allows human bodies to be composted - and used for mulch.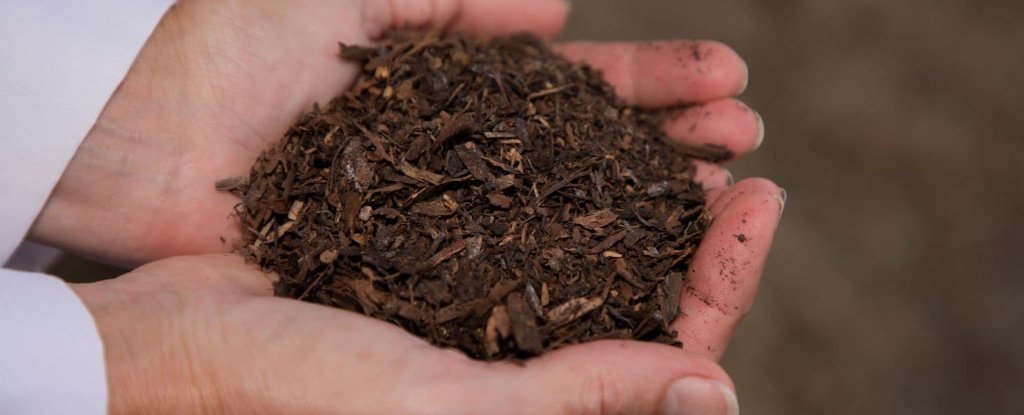 This was once a human. It was stuffed into an 8' by 4' "vessel", along with alfalfa, wood chips, and straw. The end result is compost. It takes about a month, and they end up as roughly one cubic yard of compost.
The Census Bureau, in a 2017 report, predicted a death boom: 1 million more Americans are projected to die in 2037 than they did in 2015. Human composting, its supporters say, is an eco-friendly option that can meet this growing demand. A Seattle-based company called Recompose plans to offer a service called "natural organic reduction" (it has two patents pending) that uses microbes to transform the departed - skin, bones and all.
It's projected to cost families about $5500 - somewhat more than cremation but far less than a traditional burial.
And it produces a product that can grow stuff.