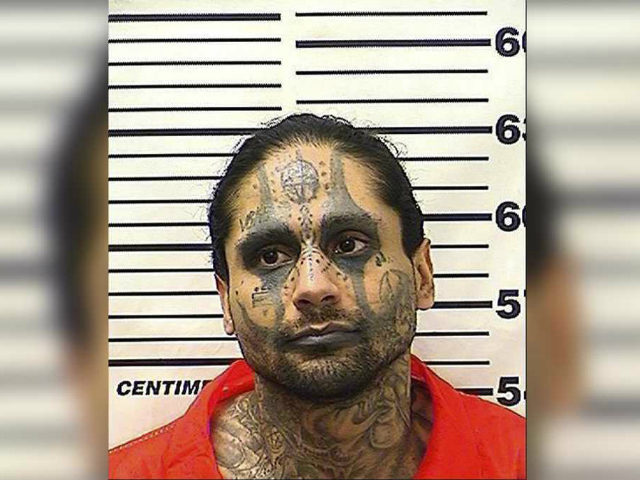 Convicted murderer Jaime Osuna has been accused of the brutal torture and death of his cellmate at Corcoran State Prison in the Fresno suburb of Corcoran, California. The attack occurred overnight, and prosecutors are not sure how much of the dismemberment occurred while the victim was still alive. Prosecutors added, "We do believe that the victim was conscious during at least a portion of the time."
This is the most gruesome case that I have seen in terms of heinousness in the slaying," Phil Esbenshade, assistant district attorney of Kings County, said in a statement.
Kicks just keep getting harder to find....