Half a century after the Apollo Missions, the facilities at Johnson Space Center are alive again. Everything looks like it did back when it was active.
Friday's grand opening — just three weeks shy of the 50th anniversary of humanity's first otherworldly footsteps — culminates years of work and millions in donations. It opens to the public Monday.
The goal was "to capture the look and feel of July of '69," said NASA's restoration project manager Jim Thornton. "The place is designated a National Historic Landmark," he said. "It's not for the brick and mortar of the building, it's for the amazing feats that happened inside of the building."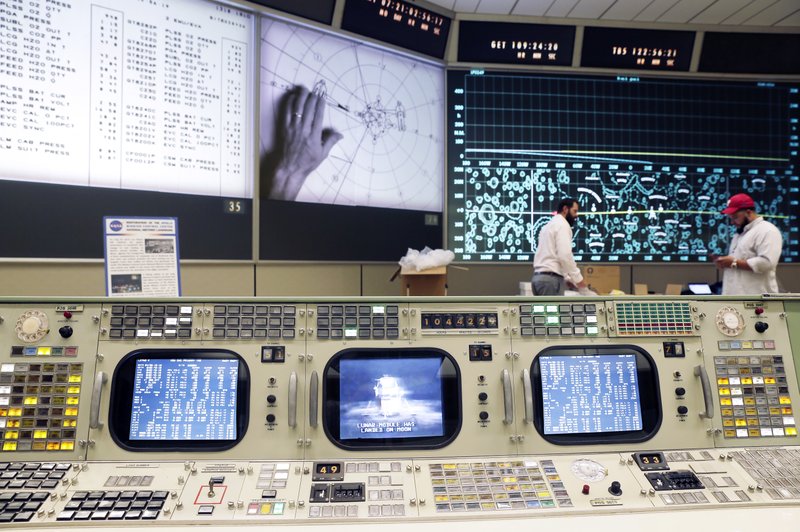 With the International Space Station's Mission Control running 24/7 one floor down and work for future moonshots going on all around, Thornton said it was challenging to create a museum. But the painstaking work paid off. Some Apollo flight controllers were so moved at seeing the restored room that they teared up.
Seems that Thornton's team did some really good work, there.