He's all upset because President Trump pointed out that his district in Baltimore is a vermin-infested disgrace.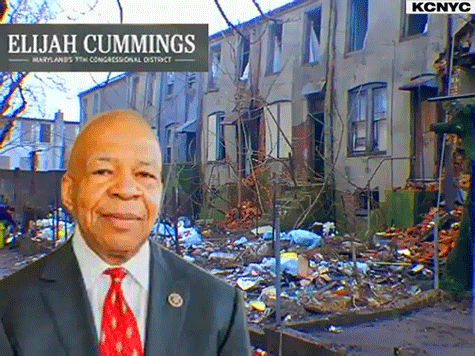 Well, it is one of the worst boroughs in New York City, probably the worst, in fact.
Yet they keep electing him as though expecting a different result. This guy's been a "Representative" for 30 years!