FAIRFIELD — Police arrested six people — including a pair of people in their 80s — last week after getting reports of "lewd and sexual activity" in the Grace Richardson Open Space area at the intersection of Congress Street and Morehouse Highway.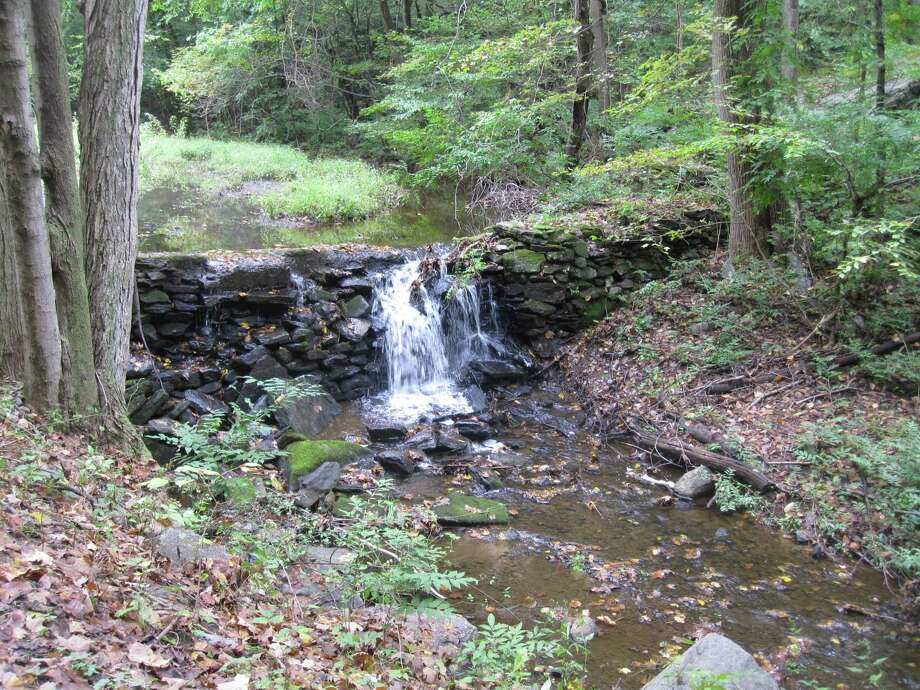 At least town officials got a takeaway from this: they now know where to locate their senior center.
And really, who among us has never had great sex next to a waterfall?