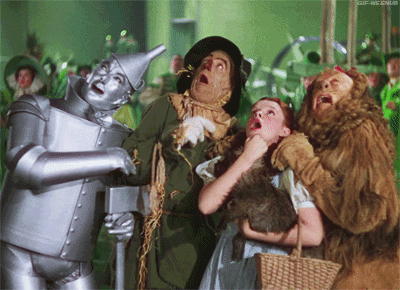 One night during the rehearsal period, Buddy Ebsen woke up in bed, according to the South Florida Sun-Sentinel, "screaming from violent cramping in his hands, arms, and legs. When he had difficulty breathing, his wife called an ambulance and rushed him to the hospital. He remained in an oxygen tent for two weeks, recovering from the pure aluminum he had ingested into his lungs" from his days in makeup as the Tin Man.
In the scene in which Dorothy is awakened in a poppy field by a blanket of snow engineered by Glinda the Good Witch, production reportedly used chrysotile asbestos.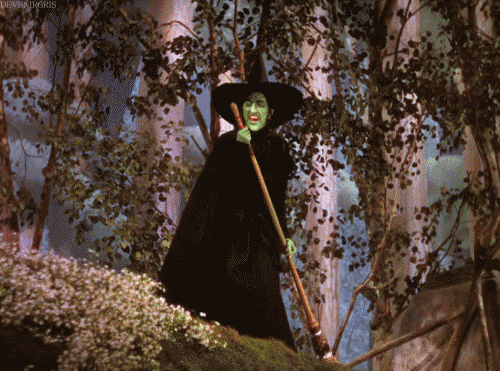 Oh yeah - that broom caught fire and sent the actress to a hospital for a month and a half.
By the way, they killed lions to get the hair for the so-called lion costume.