It was just days ago that we reported that the NHTSA was opening an inquiry into the use of Tesla's "Smart Summon" feature. Then, just hours ago we followed up by reporting that a petition had been filed with the NHTSA claiming that Tesla was using over the air software updates to cover up dangerous battery issues. 
Today, we offer a stark reminder that just because the NHTSA has started to perk up its ears, doesn't mean that Teslas haven't stopped going up in flames all over the world. The most recent example comes from Austria, where after a Tesla was involved in an accident and caught fire, firefighters had to use a special container to transport the remains of the vehicle and the battery. 
Firefighters used 11 tons of water to douse the flames and then craned the wreck into the container to ensure the thing was fully extinguished.
Fire brigade spokesman Peter Hölzl warned that the car could still catch fire for up to three days after the initial fire.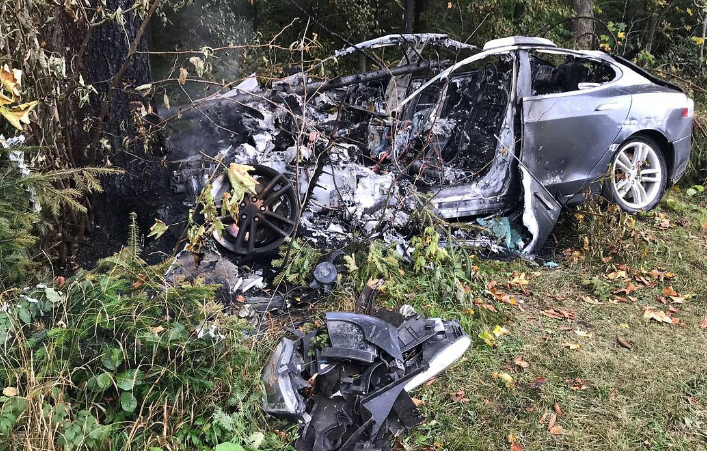 Hope Elon's rocket to Mars works better than his cars.