Californians who screech about climate change were furious after discovering that the expensive solar panels they installed on their rooftops don't work during a blackout unless they buy an equally expensive battery system. Moreover, beginning in January 2020, California has made it mandatory for all new homes to be built with solar panels.

That mandate adds between $10,000 and $15,000 to the cost of a house (don't they know there's a "homeless crisis" there?)...Anyway:
In other words, installing solar panels to combat climate change is not only more expensive, but has proven to be ineffective in helping maintain power during a blackout. So what's the point?
Fortunately, leftists believe that interpretive dance can combat climate change.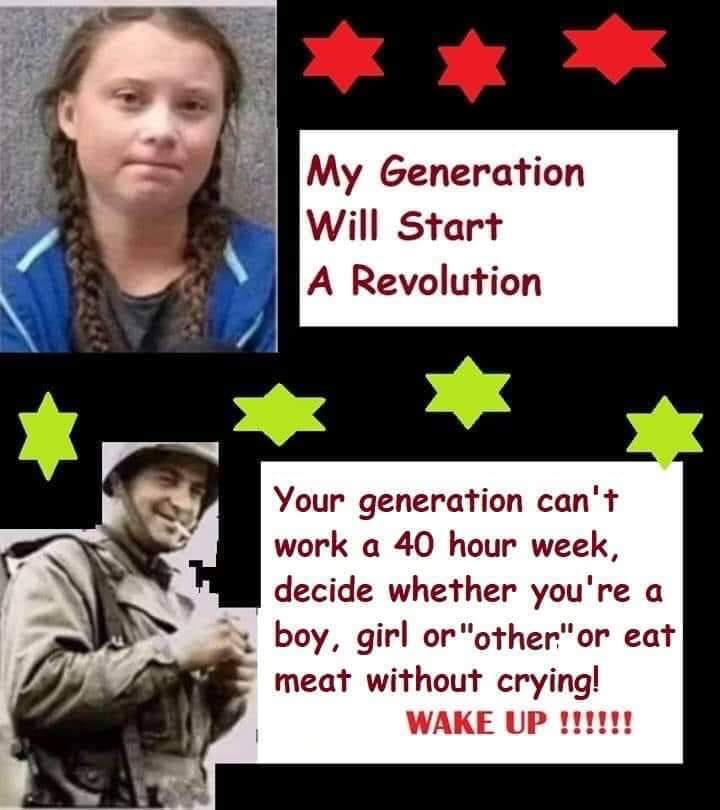 And in the middle of it all: Democratic Congresswoman Alexandria Ocasio-Cortez has declared a jihad on farting cows, saying they're to blame for climate change.
Note to the nut: cows rarely fart; they mostly belch.