MOSSEL BAY, South Africa (AP) — The makers of a South African gin infused with elephant dung swear their use of the animal's excrement is no gimmick.
The creators of Indlovu Gin, Les and Paula Ansley, stumbled across the idea a year ago after learning that elephants eat a variety of fruits and flowers and yet digest less than a third of it.
"As a consequence, in the elephant dung, you get the most amazing variety of these botanicals," Les Ansley said during a recent visit to their operations. "Why don't we let the elephants do the hard work of collecting all these botanicals and we will make gin from it?" he recalled his wife suggesting.
They described the gin's flavor as "lovely, wooded, almost spicy, earthy" and one that changes subtly with the seasons and location.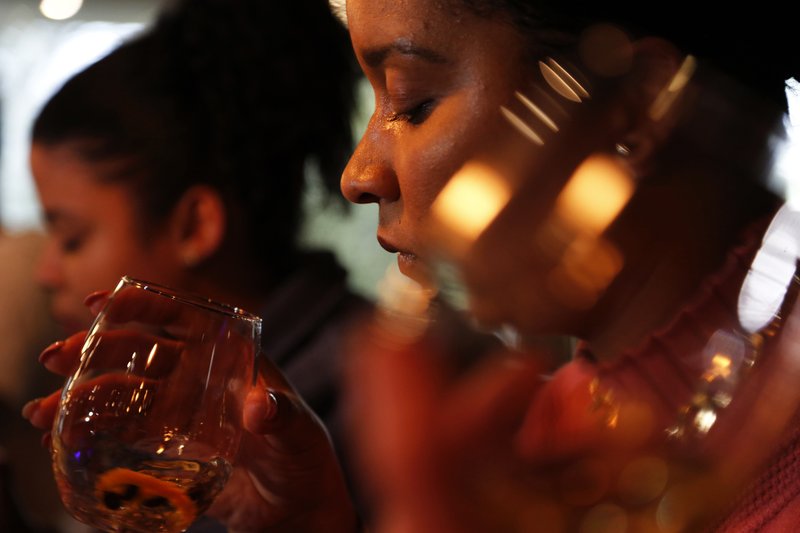 "Earthy" is likely an understatement.
They decided to name the gin Indlovu, which means elephant in the Zulu language.