An Austrian soldier went to feed two of the Army's 170 "service" dogs. He succeeded:
BERLIN (AP) — The Austrian army says a 31-year-old soldier appears to have been killed by two service dogs he was tasked with feeding.
The army said an officer spotted the two Belgian Shepherd dogs running loose at the barracks south of Vienna early Thursday. The fatally injured staff sergeant was subsequently found inside the dogs' kennel.
Hog Wild: Oh, bother!
A stash of cocaine worth $22,000 hidden in an Italian forest by a gang of suspected drug dealers was reportedly destroyed by wild boars. Four suspects were arrested on drug charges after the bust, which left two members in jail and two under house arrest, Italian newspaper Il Tirreno reported.
So they caught the drug mules, but it's unclear what - if anything - they're going to do about a bunch of coked-up wild boars, which can weigh 400 pounds or more.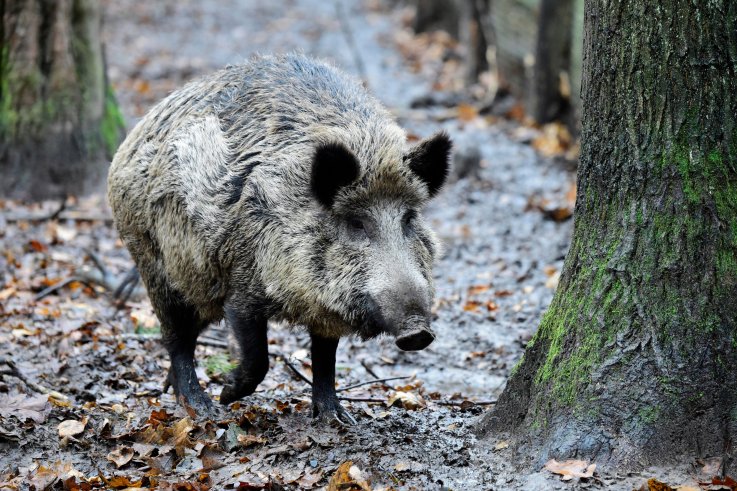 Bad News For Foodies: Eat well while you can, because three-quarters of our food crops rely upon insect pollination, and the bugs are going away at an alarming rate.
(CNN)It's being called the unnoticed apocalypse: The number of insects is declining rapidly and 41% of bug species face extinction, scientists say.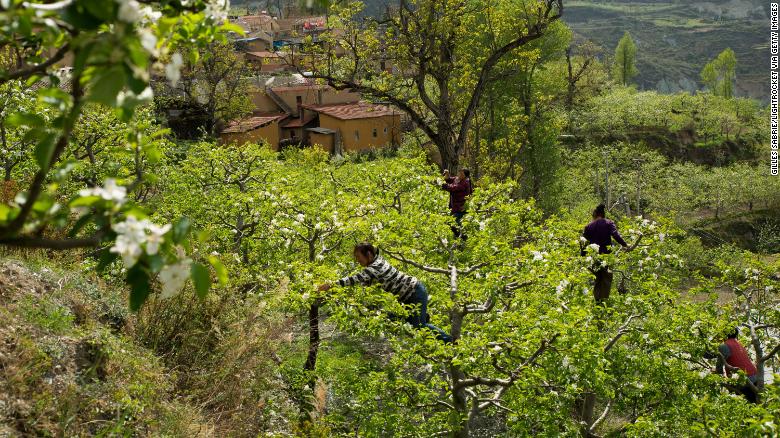 In Sichuan, China, farmers pollinate apple trees by hand. The heavy use of pesticides means the farmers have to do the bees' work.
Better living through chemistry? Pesticides in many cases seem to do more harm than good - much like freewheeling use of antibiotics leads to antibiotic-resistant bacteria.