Last week was full of surprises down there, as guys vied to see who gains the weekly Florida Man crown:
Already on probation? No problem.
Latravia McGill, 37, was arrested about 1:50 a.m. Monday morning and accused of breaking into the probation office at 665 Beville Road. He was being held without bail at the Volusia County Branch Jail.
First, what's there to steal in a probation office? And second, why are these folks attracted to dumb-ass names. Third, the demographic makes up 13% of the U.S. population, their unemployment rates are at historic lows, yet they account for roughly 80% of the population behind bars. Do they have some bizarre attraction to criminal activity, or what?
Anyway...
A Florida woman allegedly bit her boyfriend's penis and threatened him with a knife after she accused him of wanting to have sex with another woman, a report said.
Maybe she's trying to establish a Florida Woman category. But hey - she's single, guys!
This guy told cops he was speeding home because he'd been cheating on his wife. Jon Earl Pickard was doing 90 in a 55 trying to get home in time to keep his wife from suspecting anything, and police found $50 of crack in his pocket.
And this guy was just hungry, but apparently didn't want to make a mess: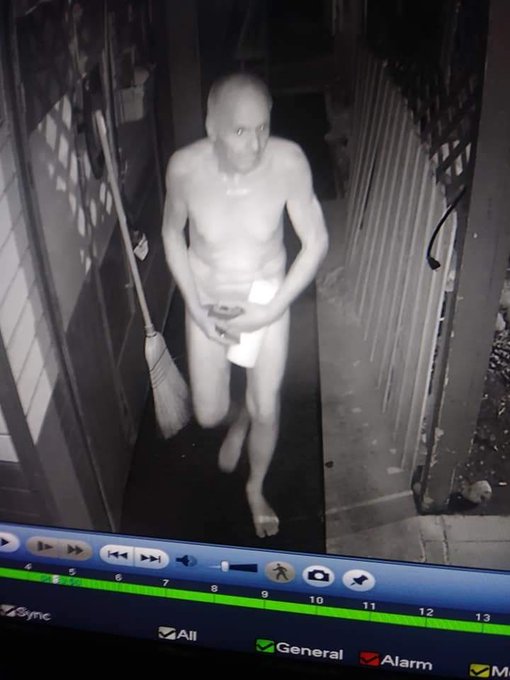 "He came in with pants on but he rode off on his bike without pants. I'm not sure if he took his pants with him but we still don't know where his pants are."