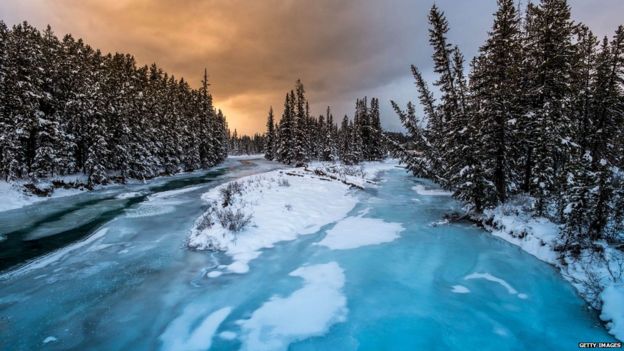 Canada has 20% of the world's fresh water. The problem for them, according to a massive year-long study there lies in their antiquated delivery systems.
In the US, where a water crisis in Flint, Michigan in 2015 sparked congressional hearings and several lawsuits, the Environmental Protection Agency (EPA) is supposed to notify citizens of the results of lead-testing on their drinking water, and much of the information is made public.
"None of that is true in Canada," Ms Sonntag said.
So much for moving to Canada....