UPS to the rescue!
A group of United Parcel Service (UPS) employees are accused of smuggling shipments of drugs and counterfeit vaping oils from Mexico and distributing the illicit products around the U.S. for at least a decade.
Authorities arrested 11 people, including four UPS drivers and supervisors, in Tucson, Ariz., for their roles in the alleged smuggling ring, the Department of Homeland Security said. Investigators say the suspects moved thousands of pounds of marijuana and other drugs into the U.S. from Mexico each week using the company's standard cardboard boxes, bypassing security measures.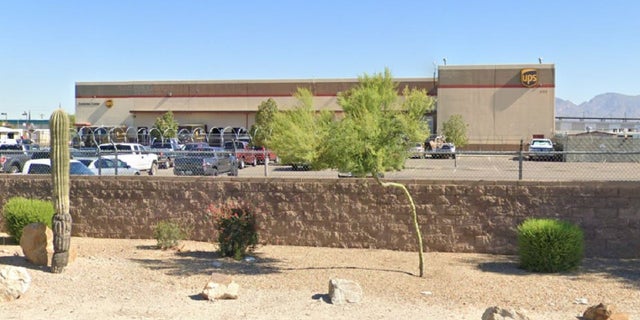 Raul Garcia Cordova, 47, faces more than a dozen charges. A police raid at his home turned up 50,000 counterfeit vaping pens, a Chevrolet Corvette and a Range Rover.
Obviously, crime paid somewhat more than the standard UPS job.
Right up until it didn't....