Democratic presidential candidate Joe Biden has repeatedly touted his support from black voters as a sign of his electability in the general election, but he reportedly caused frustration during a meeting last year when he said black "parents can't read or write themselves."
Way to go, Uncle Joe!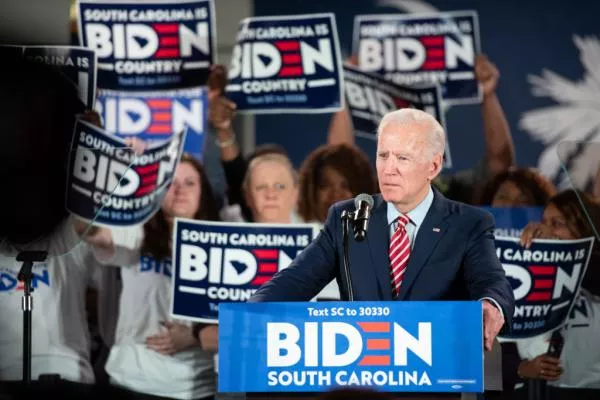 Yes, that really ought to bump up his numbers in the black demographic. He should do himself a favor and drop out now. Just leave the electioneering to the fake Indian and the homosexual mayor. His time is up.