SACRAMENTO COUNTY, Calif. —
A suspected DUI driver spent the latter half of his Memorial Day weekend in a stinky situation after crashing into a liquid manure storage pond in Sacramento County, officials said Monday.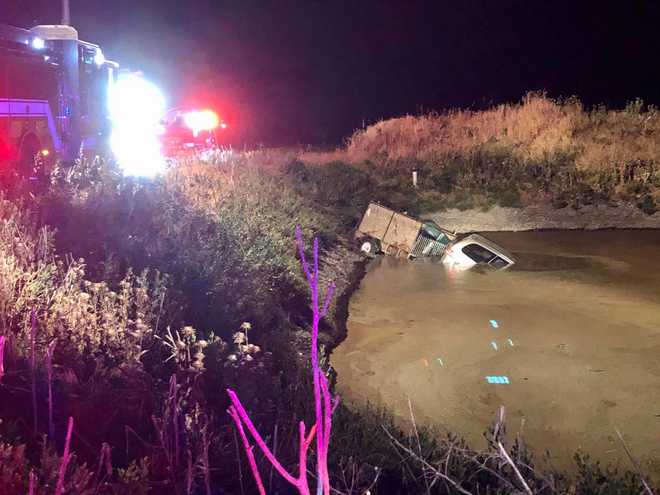 Reportedly, he spent two hours in the manure pond prior to being extricated and arrested. Not that he really gave a crap.