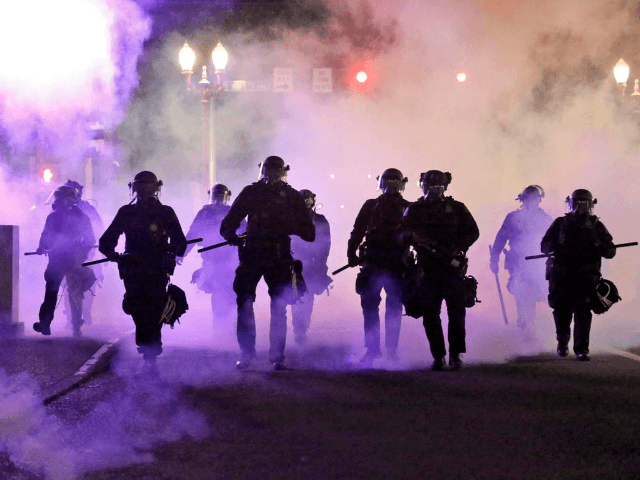 Police in Portland, Oregon, declared downtown protests as riots on the Fourth of July for the second time in less than 24 hours.
Meanwhile, in Chicago, 67 people were shot and 13 were killed thus far on the holiday weekend.
I've just been staying home. Spent a little time in the front yard last night watching the fireworks shows, but other than that was mostly in the house. There are just too many nuts running loose these days.
Hope you enjoyed the holiday.