NEW YORK (AP) — The organization that runs New York's Bronx Zoo is apologizing for racism in the zoo's past, including putting Ota Benga, a central African man, on display in the Monkey House in 1906.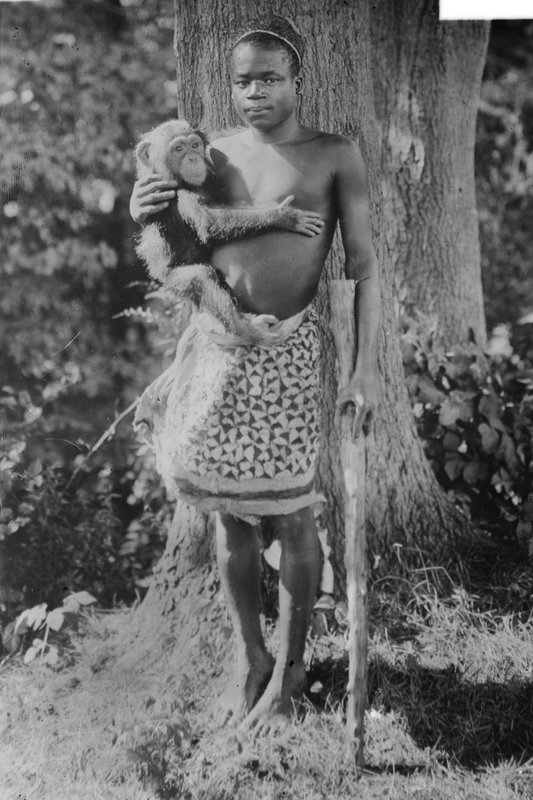 Benga went from the zoo to an orphanage in Brooklyn and then to Lynchburg, Virginia, where he worked in a tobacco factory. He died by suicide in 1916.
"Better late than never" doesn't really apply in this case.